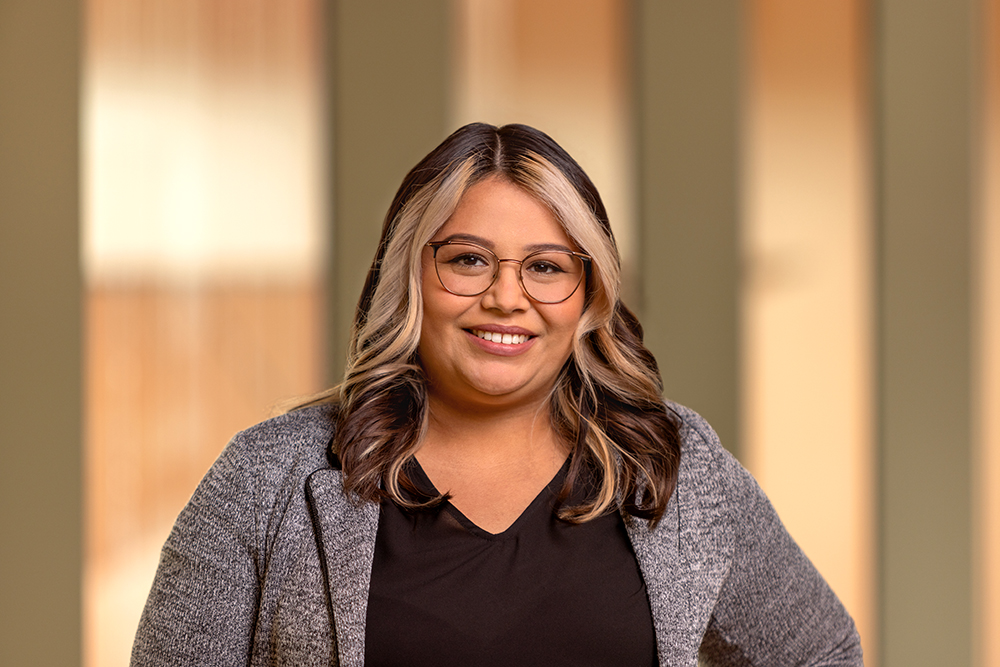 Sam Castillo
Senior Administrative Assistant
Sam Castillo is a Senior Administrative Assistant. In this capacity, she provides support to the Director, Executive Services, and other staff at the Foundation.
Prior to joining Helios, Ms. Castillo worked for Vensure Employer Services where she worked as a Payroll Specialist. She has also worked at LBA Realty, a real estate investment and management company, and Solar Traffic Controls, where she was an engineering assistant.
Ms. Castillo is a native Arizonan from San Luis, and grew up in Tempe. She holds a bachelors degree in business administration from Western International University.