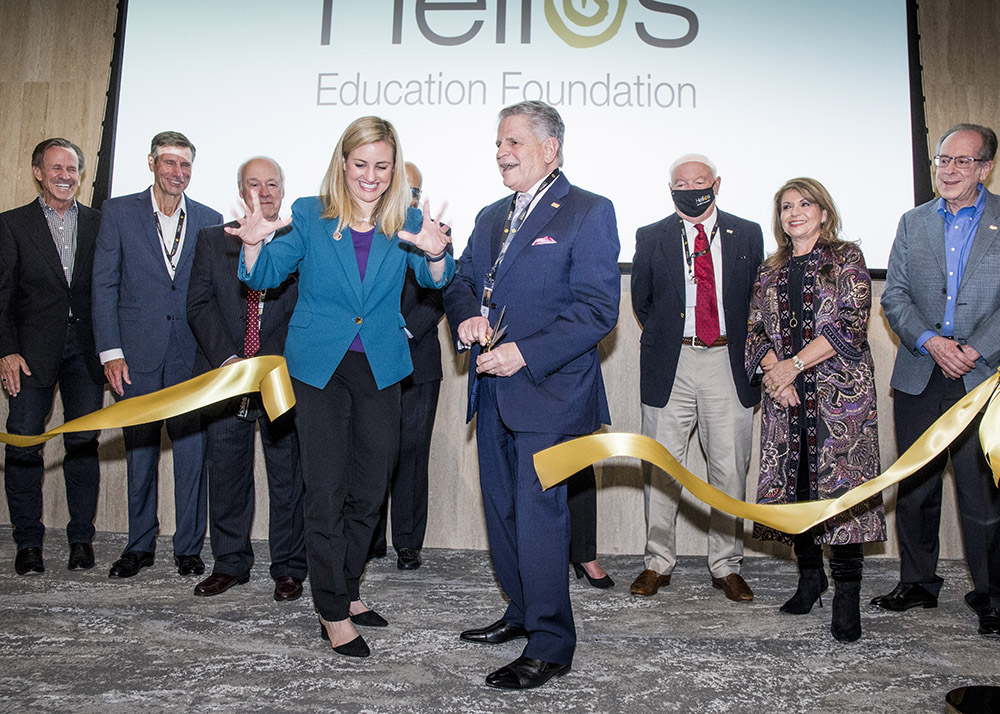 Public Policy
Helios seeks to focus the attention of policymakers and other influencers on solutions that provide the most support in preparing students for college attendance and attainment, including illuminating how our investments serve as a proof of concept and a catalyst for systemic policy change.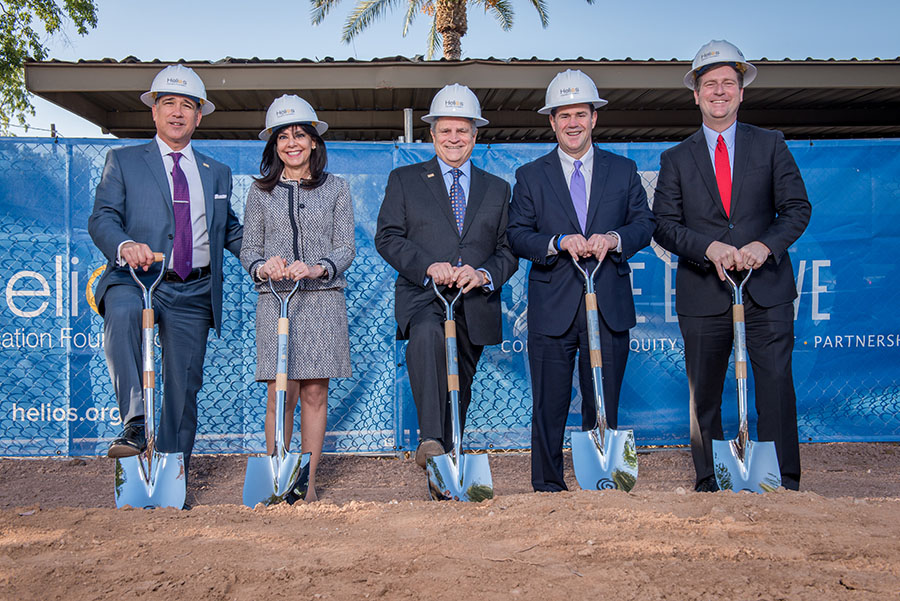 Our Policy Agenda
Helios Education Foundation has identified the following public policy priorities to ensure every child in Arizona and Florida has access to a quality education: 
Proactively seek state and national opportunities to highlight the importance of Latino Student Success and low-income students (AZ) and Black and low-income students (FL) to the future success of Arizona, Florida, and the nation as a whole and initiate efforts to further this goal.
Make the case that the need to fund public education is critical, through the establishment of appropriate, equitable, and sustainable funding throughout the Birth-16 continuum.
Influence and advocate opportunities to further the statewide Postsecondary Attainment Goal, especially degree attainment (AZ and FL) and decreasing opportunity gaps for Latino and low-income (AZ) and Black and low-income (FL) in college going and attainment.
Ensure accountability throughout the Birth-16 continuum, with greater transparency and increased awareness of current inequities.