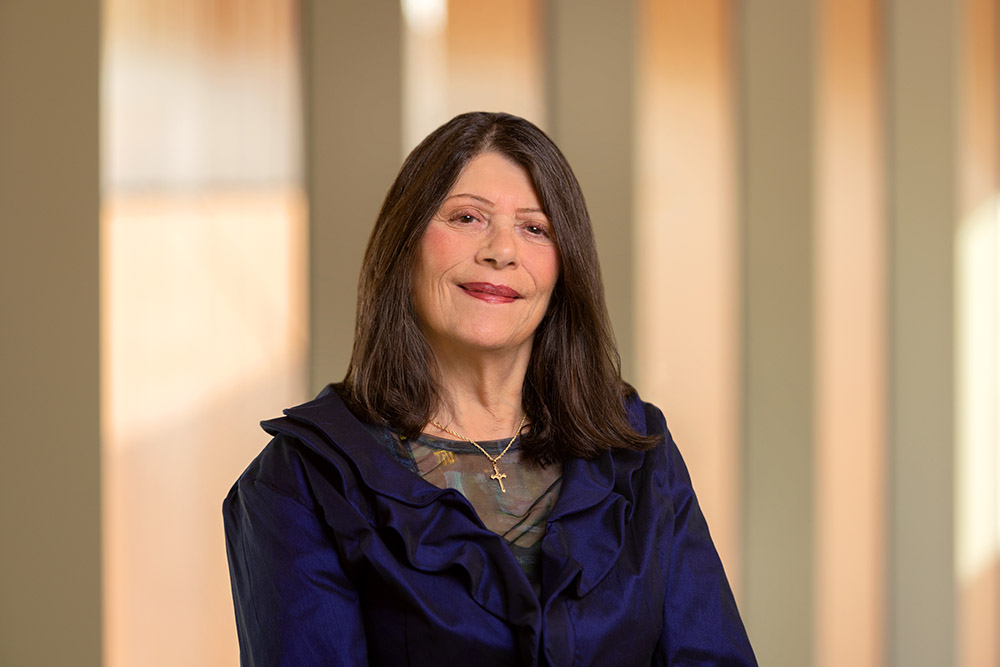 Ioanna T. Morfessis, Ph.D.
Director
Dr. Ioanna Morfessis is President and Chief Strategist of IO.INC, a visionary consulting practice that delivers strategies and solutions to help organizations, companies, and communities grow and succeed.  Her clients include global corporations, small enterprises, higher educational institutions, and cities, regions, and states across the U.S. and world. Dr. Morfessis has served on the Helios Education Foundation Board of Directors since 2004.  
In addition, Dr. Morfessis served as Chairman of the International Economic Development Council, is an Honorary Lifetime Member, and received its Lifetime Excellence and Achievement Award. 
She has been honored by the Maricopa Community College Foundation, Arizona Business Magazine, the Arizona Centennial Legacy Project, and many other national and international organizations for her leadership and innovation, including the inaugural Economic Development Innovation Award from FDI International, a division of The Financial Times of London. 
She is a member of McKinsey Global Institute's Executive Panel, Dow Jones Advisors, the Wall Street Journal's Opinion Leaders Community, MIT Technology Review's Global Executive Panel, The Hartford's Small Business Council, and has authored and published several journal articles and op-eds in regional and national publications.  She also has served on the boards of many state and national organizations and is currently on the board of directors of the Arizona Academic Decathlon and the Maricopa Community Foundation. 
Dr. Morfessis holds a Ph.D. from Arizona State University, a Master's of Public Administration from George Washington University, and a Bachelor's in Political Science from American University.