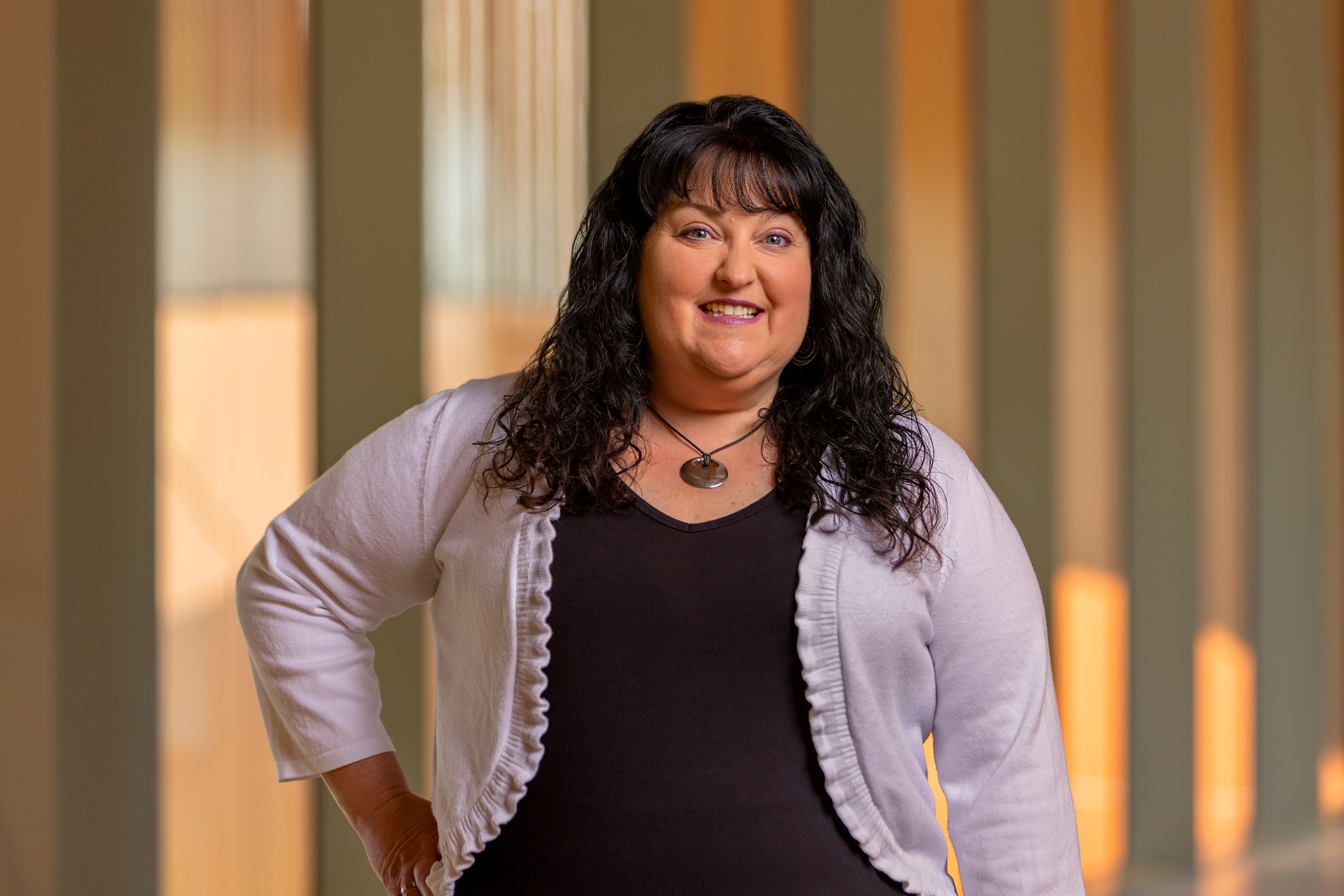 Kelly Koenig
Director, Early Grade Success Initiatives
Kelly Koenig comes to Helios with nearly three decades of experience in education. She started out in early childhood education, with an emphasis in English as a second language. Most recently, she was the associate superintendent at the Arizona Department of Education.
Ms. Koenig believes her experience has prepared her and gives her a unique understanding of the key elements essential to the Foundation's Early Grade Success initiatives. She is grateful for the opportunity to be back in the early childhood space supporting Helios's efforts to ensure students are reading by third grade.
Ms. Koenig came from New Jersey more than 30 years ago to attend Arizona State University where she earned her bachelor's degree in elementary education. She later went on to earn a master's degree in elementary education from Northern Arizona University. Ms. Koenig has also completed more than 30 hours of master's level coursework in educational leadership at NAU, which earned her a school principal and superintendent certification.