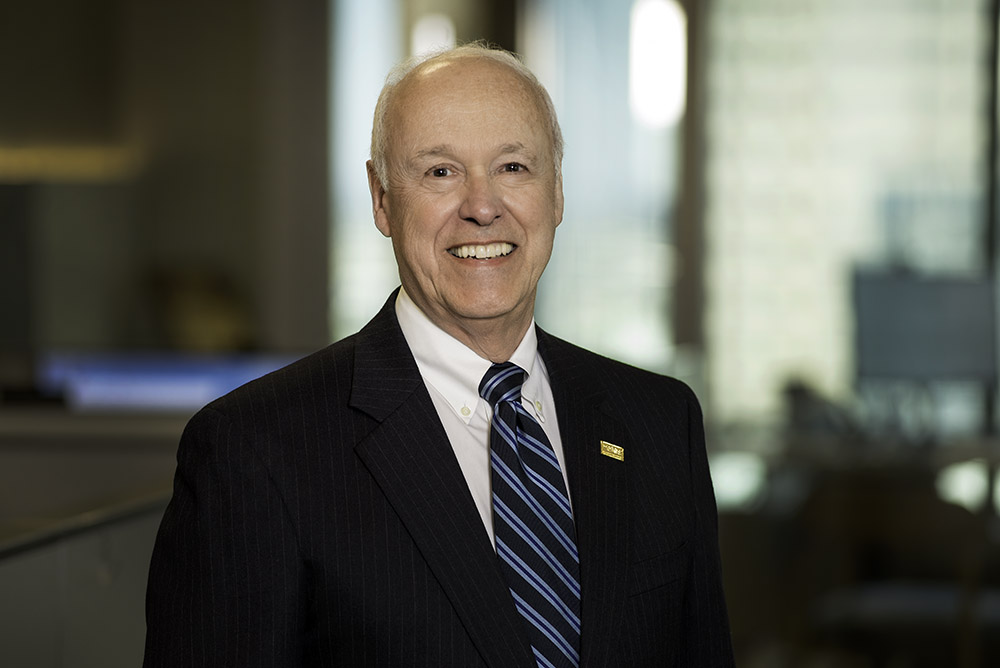 Don Aripoli, Ph.D.
Director
Dr. Don Aripoli is the Emeritus Vice President for Student Affairs at Missouri State University. While employed as the Vice President, he was responsible for numerous university activities including: Enrollment Management, Counseling and Career Services, Student Life, and Development. In addition, he was responsible for several auxiliary functions including: the Baker Bookstore, Taylor Health and Wellness Center, the Plaster Student Union, Residence Life, and Food Services on the campus. Dr. Aripoli has served on the Helios Education Foundation Board of Directors since 2004 and currently leads the Foundation's Governance Committee.   
Dr. Aripoli is a member of the Missouri State University Hall of Fame, in recognition of his significant contributions to the university. In addition to his board leadership at Helios Education Foundation, he is also on the board of trustees for the University of Arizona Foundation.
Dr. Aripoli holds an undergraduate degree from Cornell College, an M.S. Ed. from Indiana University, and a Ph.D. from the University of North Carolina-Chapel Hill.