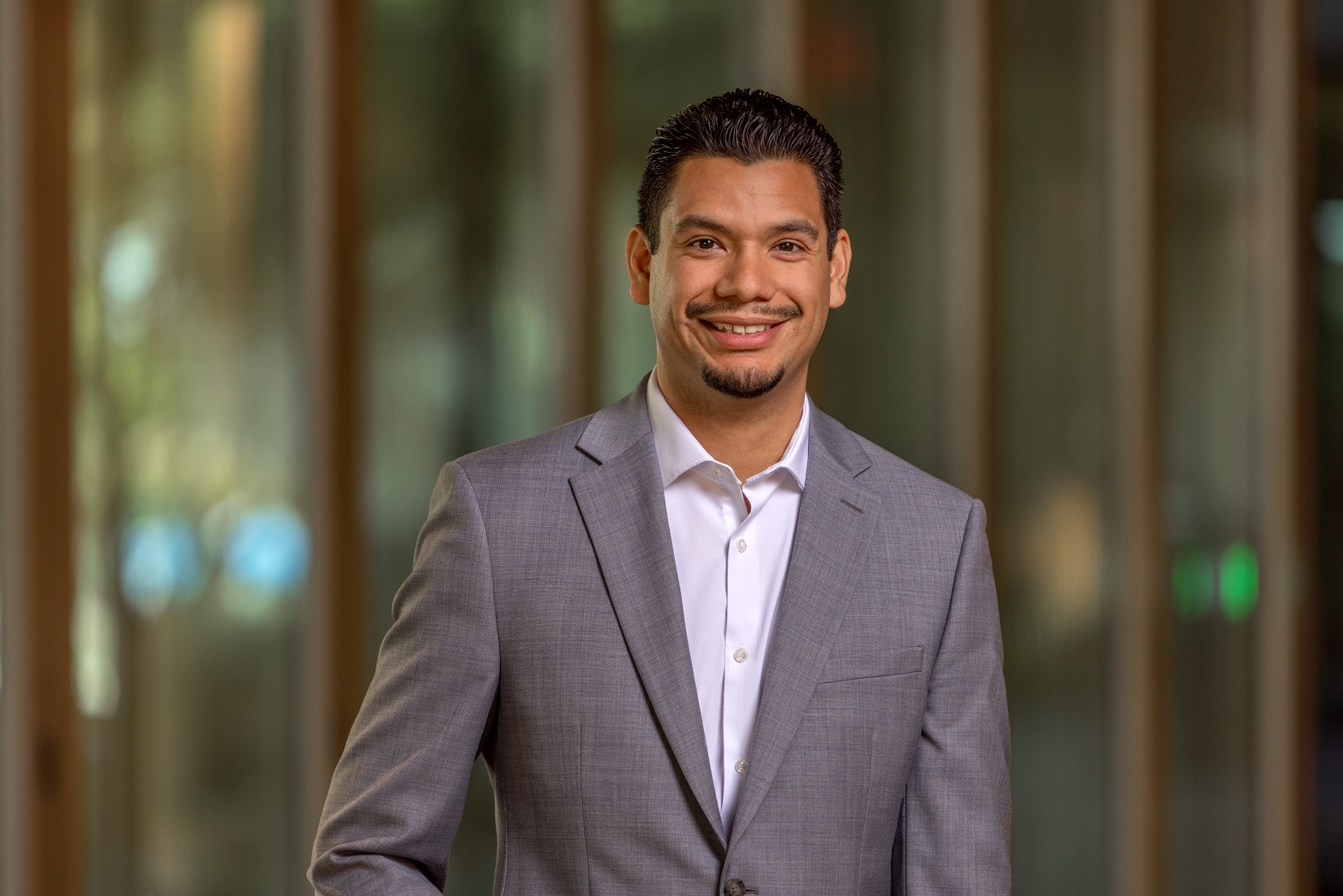 Arturo Ramirez
Information Technology Specialist
Arturo Ramirez supports the Foundation's various technology assets including hardware, software, and AV equipment. He provides end user support, training for technology and audio-visual systems, equipment deployment and management, asset tracking and troubleshooting/resolving technology challenges at the Foundation and throughout the Helios Education Campus.
Mr. Ramirez feels honored to be a contributing part of Helios Education Foundation's work. It directly relates to his growing up in a low-income and Latino community. He saw, firsthand, the struggle his community went through. He is extremely excited to be a part of the organization for this reason.
Prior to Helios, he was a contractor of IT services. He completed a cybersecurity boot camp at Arizona State University and his focus has been on network security and system hardening. Mr. Ramirez holds a certification in cybersecurity from Arizona State University.