Lead with Data
Research to drive strategy and inform decision-making
Helios Spotlight: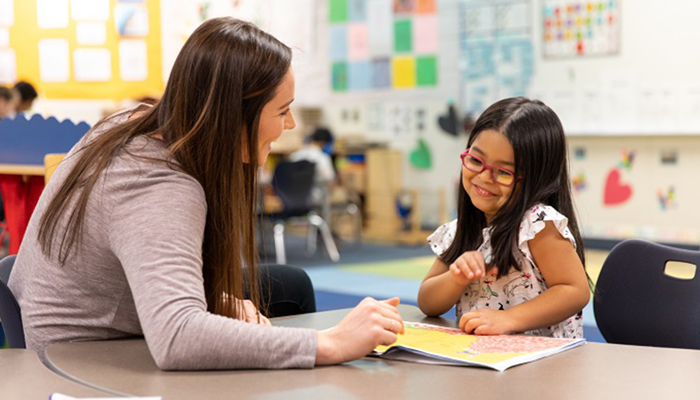 Learn about the impact of Tempe PRE
Tempe PRE is a program created in 2017 by the City of Tempe to provide access to high-quality preschool for children from low-income backgrounds. One of the goals is to improve child development learning so children are ready for kindergarten and beyond.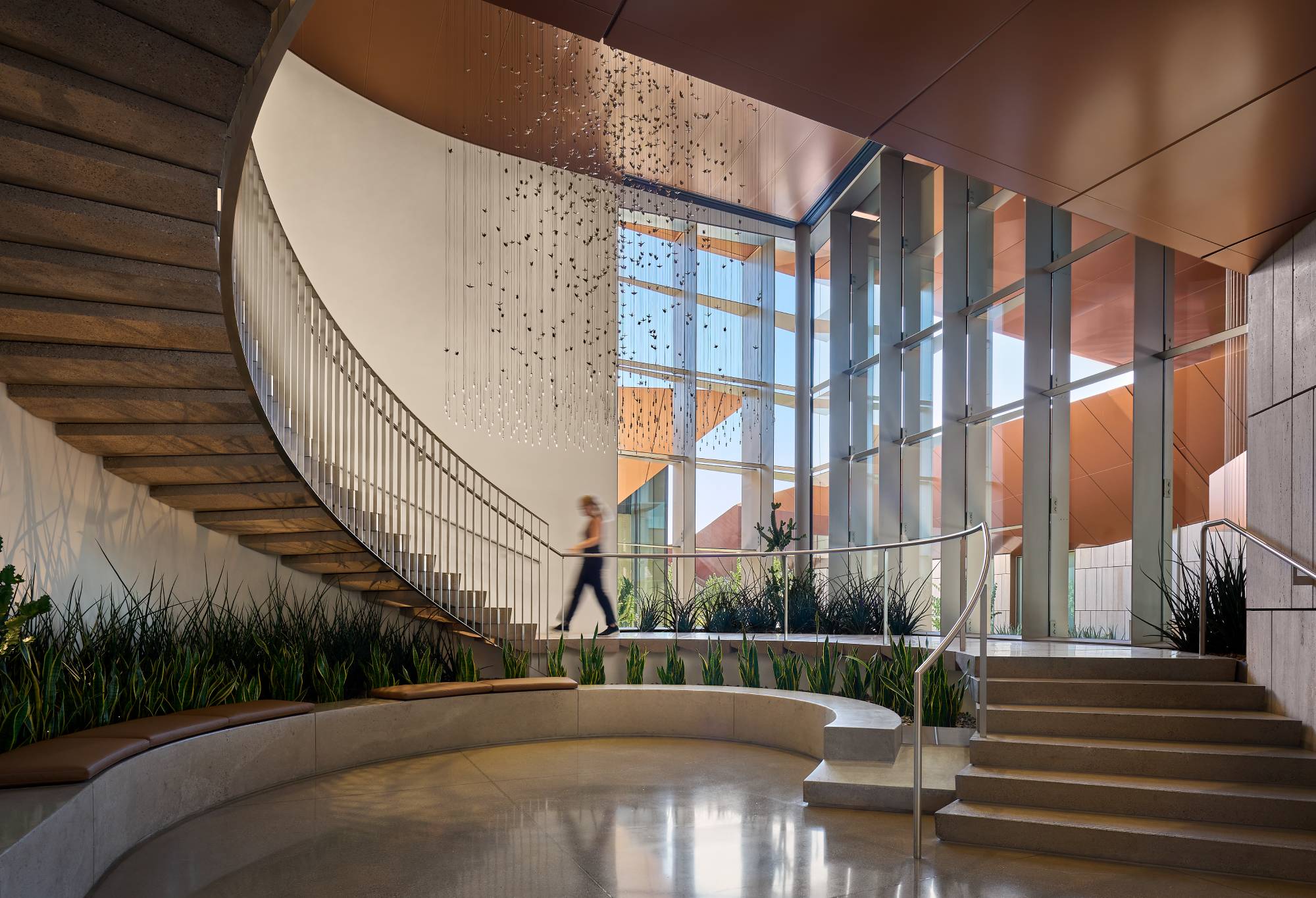 About Helios Education Foundation
Helios Education Foundation exists to support postsecondary attainment for all students, especially low-income and underrepresented communities, in Arizona and Florida. Driven by our fundamental beliefs of community, equity, investment, and partnership, Helios has invested about $350 million in partnerships and initiatives focused on improving third-grade reading, college-going, and postsecondary attainment in the two states we serve since 2006.