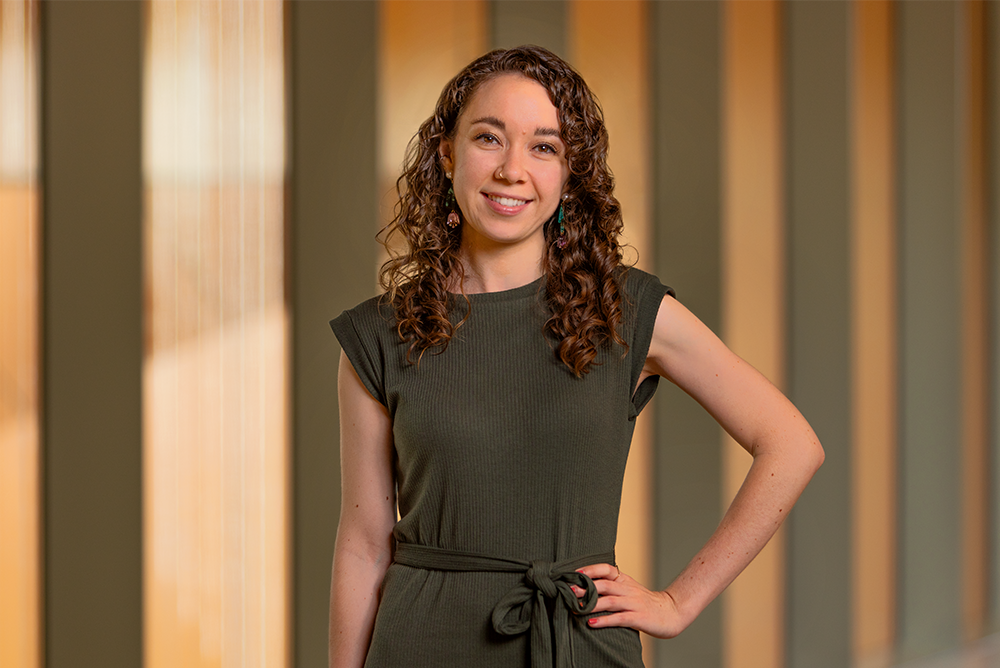 Leah Goldberg
Digital & Social Media Specialist
Leah supports Helios by managing the website and social media channels. With nearly five years of social media management and content creation experience, she brings a great deal of insight in writing, graphic design, digital marketing and user experience.
Prior to Helios, she served in various roles at the Greater Phoenix Economic Council (GPEC) managing the social media channels, writing blogs and press releases, as well as overseeing IT, AV, events and office facilities.
Born and raised in Arizona, Leah has a passion for all things local, including the education system. She graduated in 2016 from Paradise Valley Community College with high distinction and earned an associate's degree in journalism. She went on to earn a bachelor's degree in journalism from Arizona State University's Walter Cronkite School of Journalism and Mass Communication in 2018.
In her free time, Leah enjoys practicing yoga, reading, attending concerts, trying new local restaurants and coffee shops, and visiting art museums and galleries.