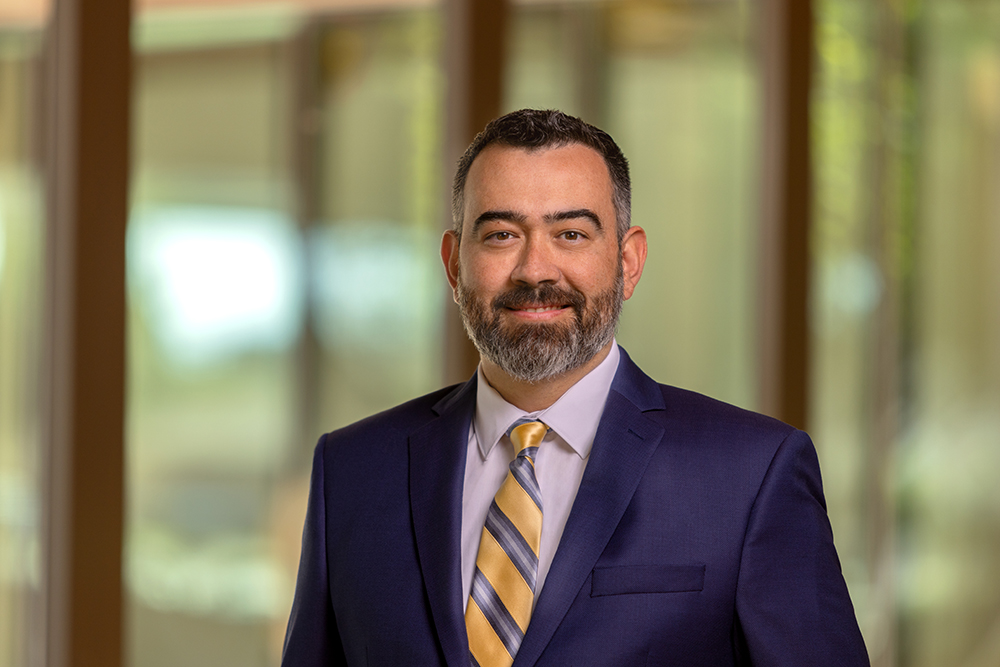 Zachary (Zach) Fontes
Director, Technology
In his role as Director, Technology, Zach Fontes oversees the Foundation's integrated technology systems in order to support expeditious business operations. 
Prior to Helios, Mr. Fontes was information technology services manager at Cavco Industries in Phoenix, where he led the evolution and administration of AD, application delivery, database services, backup and DR, as well as the network administration team security administration, virtualization management, storage solutions, updates and maintenance. Before that, he was network administrator at Cavco. Mr. Fontes was also a computer network support specialist in the U.S. Marine Corps, where he worked from team member to lead and then served as supervisor for a team of network administrators.  
While working at Cavco, Mr. Fontes used his GI Bill to earn a BAS degree in information technology management from Northern Arizona University. In his spare time, he enjoys music, drawing, fixing things, and spending time outdoors with his wife and four children.