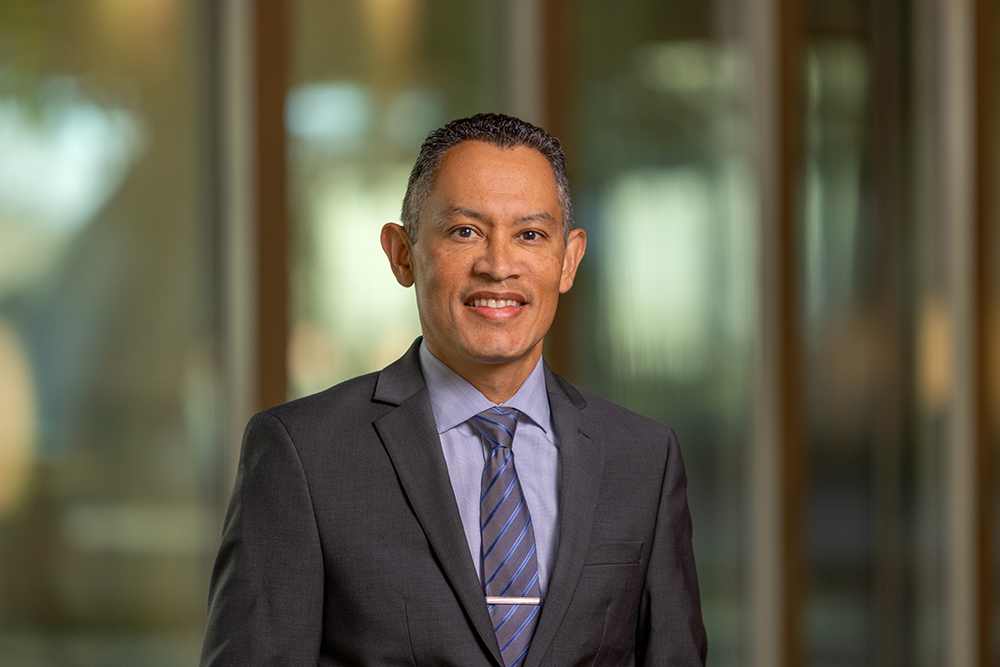 Vince Yanez
Senior Vice President, Community Engagement and Strategic Partnerships
Vince Yanez is Senior Vice President, Community Engagement and Strategic Partnerships. In this role, he leads Helios' staff engagement with the community and stakeholders to improve quality, access, and achievement across the birth-16 education continuum, especially those in high-poverty, Latino communities.
Prior to joining Helios, Mr. Yanez was Executive Director for Education & Public Policy at the Arizona Community Foundation (ACF). He oversaw all strategic education grantmaking as well as public policy initiatives. Prior to ACF, Mr. Yanez served as the executive director for the Arizona State Board of Education for nine years. In that role, he was the board's chief advocate and policy advisor for issues impacting Arizona's K-12 public education system.
Mr. Yanez serves on several boards and committees, including The Arizona Early Childhood Development and Health Board (First Things First); Read Better Be Better; City of Mesa Education and Workforce Development Roundtable; and the Dougherty Foundation.
Mr. Yanez holds a bachelor's degree in government and Spanish from the University of Notre Dame and a master's degree in social work from Arizona State University.