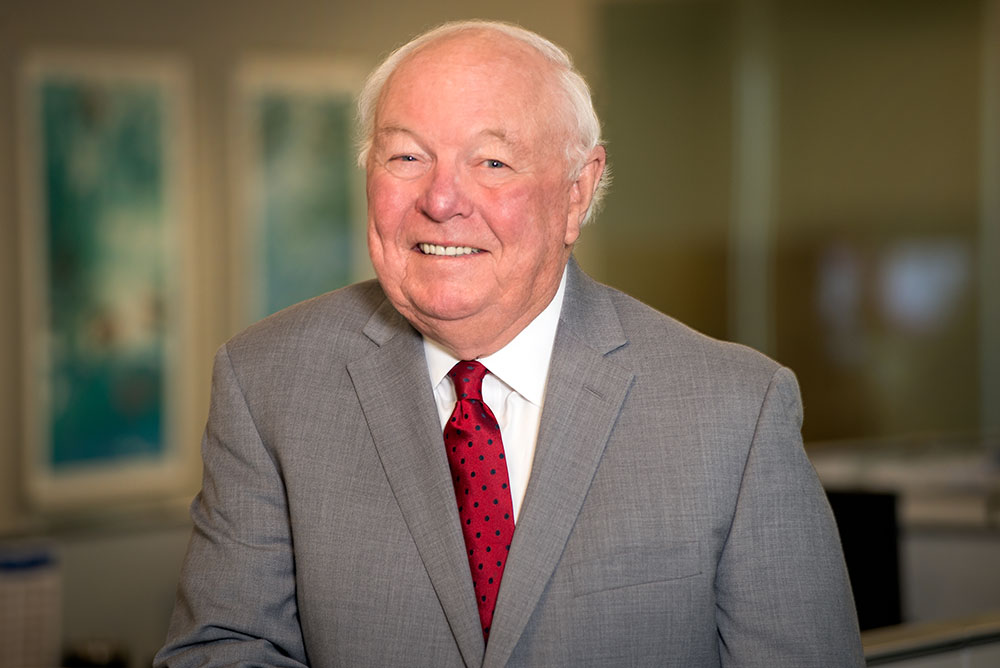 Tom Herndon
Director
Tom Herndon's state government career spans nearly four decades. He served at the highest levels of management in Florida government, including key positions in the executive branch, the Legislature, and the Cabinet. Mr. Herndon has served on the Helios Education Foundation Board of Directors since 2004 and chaired the Finance and Investment Committee for 16 years.
Mr. Herndon is the recipient of several state and national public service awards, including the prestigious Florida Distinguished Service Medal for Exceptionally Meritorious Service to the State. Mr. Herndon is very active in the Tallahassee community and currently serves on the boards of Capitol Health Plan, the Claude Pepper Foundation, and the Lawton Chiles Foundation.
Mr. Herndon holds an undergraduate degree from the University of South Florida and a Master's degree from Florida State University. He and his wife Cathie are the proud parents of two daughters and five grandchildren.