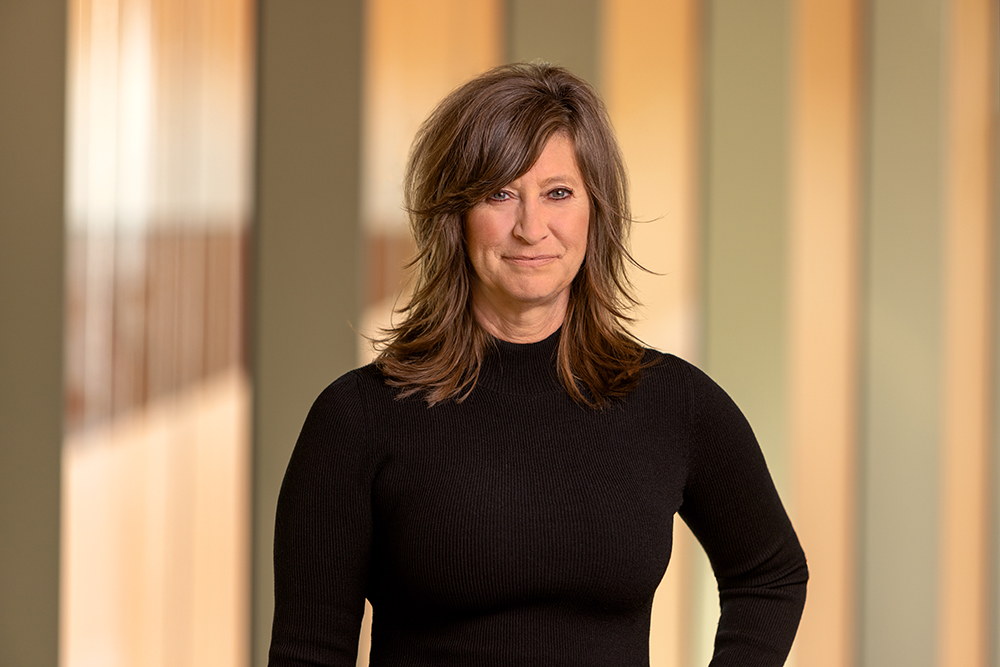 Tina DeNicole
Vice President, Finance and Administration
Tina DeNicole is vice president, finance and administration. In this role, she assists the Chief Financial Officer in providing management of the Foundation's endowment, financial functions, and internal business operations. Ms. DeNicole is also responsible for the management of the newly completed Helios Education Campus and the Foundation's human resources functions.
Ms. DeNicole is a Certified Public Accountant and has experience in the for-profit and non-profit sectors. Ms. DeNicole's experience includes a role as Chief Financial Officer for the Arizona Super Bowl Host Committee.  Prior to that role, Ms. DeNicole served in various leadership positions with Cox Media and Cox Communications in Arizona, Las Vegas, and at corporate headquarters in Atlanta.  Her last role with Cox was to lead all business operations for the state of Arizona, a $1.8 billion operation. Prior to Cox, she spent nine years with the local NBC affiliate.
Ms. DeNicole earned a Bachelor of Science degree in Accounting from Berry College. As an alumni of Berry College, Ms. DeNicole has served on its Board of Visitors for 16 years, and prior to this role, was on its advisory council of the Campbell School of Business.  She served on the Board of Directors of the Arizona Welfare League from 2010–2013, again in 2019, and held the position of Board Chair from 2014-2016.