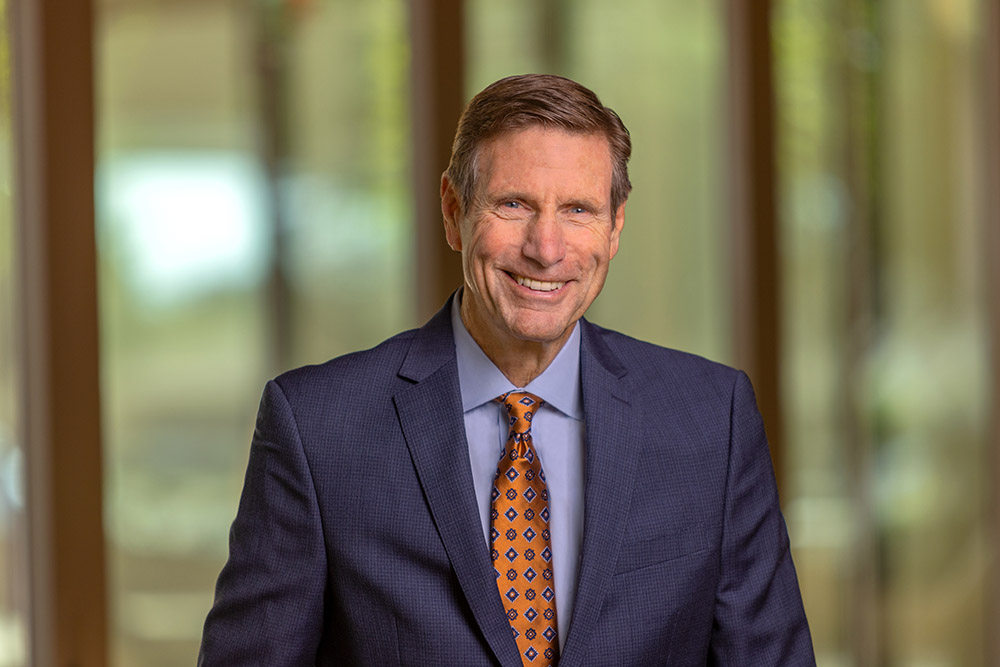 Steven Wheeler
Director
Steve Wheeler retired as an Executive Vice President for Arizona Public Service Company in 2010. Prior to joining APS, Mr. Wheeler was a managing partner of the 450-attorney, southwestern law firm of Snell & Wilmer.  Mr. Wheeler has served on the Helios Education Foundation Board of Directors since 2012.
Mr. Wheeler is actively involved in numerous boards and advisory councils. He is director, and past chairman, of HonorHealth, Arizona's second largest healthcare system. He is Director and Vice Chair of the Flinn Foundation (a privately endowed grantmaking organization focusing on biomedical research, education, and the arts). He is director of Great Hearts America (a nonprofit network of public charter schools in Arizona and Texas); and director of New Learning Ventures. He is also a member of the advisory boards of the Camelback Society, Strategic Solar Energy, and RRA Companies.  
He was previously Chairman of Valley of the Sun United Way, Chairman of the Greater Phoenix Chamber of Commerce; Chairman of the Fiesta Bowl; President of the Arizona Theatre Company; Vice Chair of the Phoenix Art Museum; Chairman of the Commission on the Arizona Environment; and Chairman of the Arizona Board of Legal Specialization.  Through gubernatorial appointment, he has also been involved in state initiatives on childhood education, transportation, and the environment.
Mr. Wheeler is an honors graduate of Princeton University and Cornell Law School.