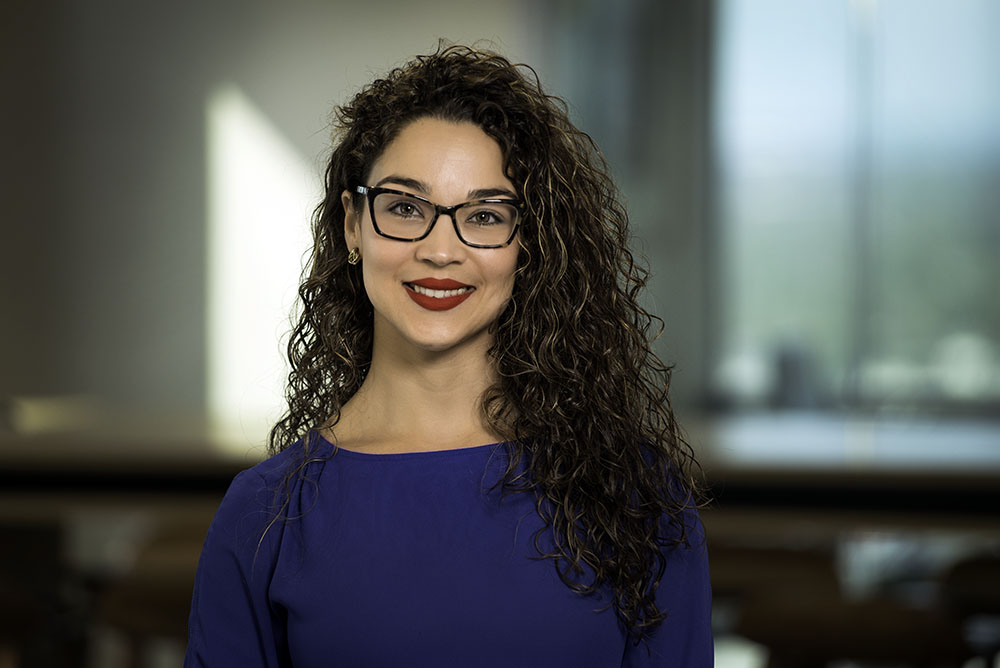 Sissi Villamizar
Director, Project Management and Grants Administrator
Sissi Villamizar is the Director, Project Management and Grants Administrator, for the Community Impact and Learning team. In this role, she provides project management to select strategic initiatives, grant oversight to the Florida portfolio, supports grantees through technical assistance and program support, and implements equitable grants management practices for increased efficiency and effectiveness.
Prior to joining Helios, Ms. Villamizar worked at Hillsborough County Public Schools in the Community Engagement & Philanthropy office. As a program manager, she engaged in corporate partnership development, oversaw grant implementation, organized district-wide emergency relief efforts, and served as an interpreter and translator for the office of the Superintendent. During her tenure, she established the Supporting Student Success Fund which subsidizes basic needs for students like prescription glasses, school supplies, hygiene kits, etc.  
Ms. Villamizar holds a bachelor's degree in Spanish from the University of South Florida and a graduate certificate in nonprofit management from the University of Tampa. As a Cuba native, Ms. Villamizar is a staunch volunteer with the Thirteenth Judicial Circuit Court Guardian ad Litem (GAL) program, where she represents abused, abandoned, and neglected children in court and in the community. She also Chairs the PEAK Grantmaking Florida Chapter, a member organization for grants management professionals.