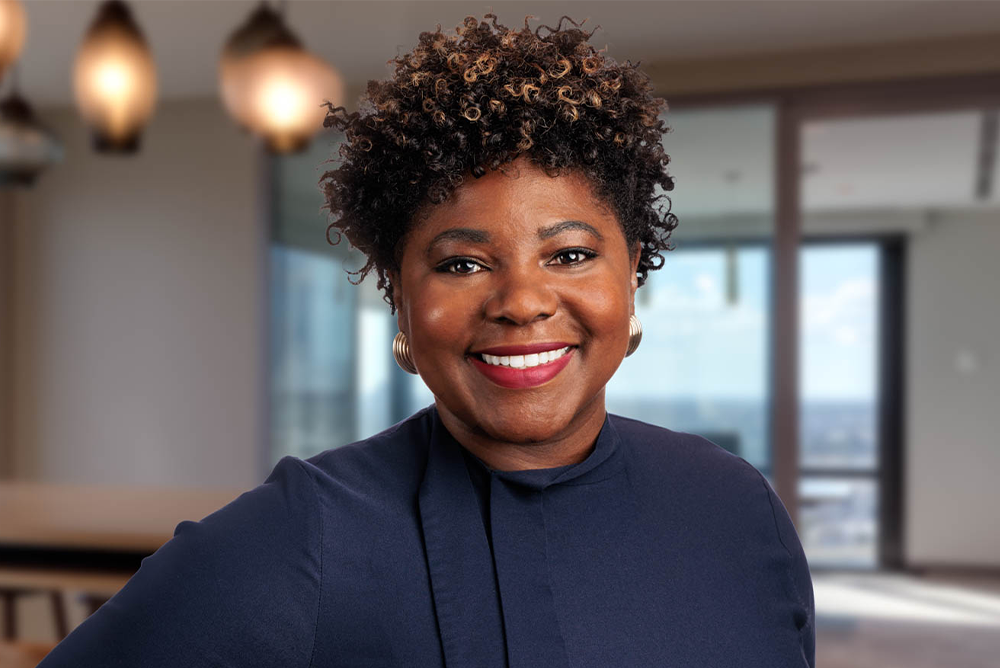 Rockhelle Johnson
Director, Communications - Florida
Rockhelle Johnson is the Director, Communications for Florida. In this role, she contributes to the strategic growth goals of Helio Education Foundation. She helps shape the public profile of the organization as well as works to increase the Foundation's education impact and engagement throughout the state, region and nationally.
Prior to joining Helios, Ms. Johnson was a public relations consultant advising clients in the education, NGO, and non-profit sectors. In this capacity she led the implementation of multicultural campaigns in the nation's largest public school system, developed message positioning for international disinformation campaigns, and placed clients in national and international media. Prior to consulting, Ms. Johnson worked in Washington, D.C where she executed communications and advocacy campaigns for various organizations in the financial services and nonprofit space. 
Ms. Johnson holds a bachelor's degree in Humanities from Florida State University and a master's degree in journalism from Florida A&M University.