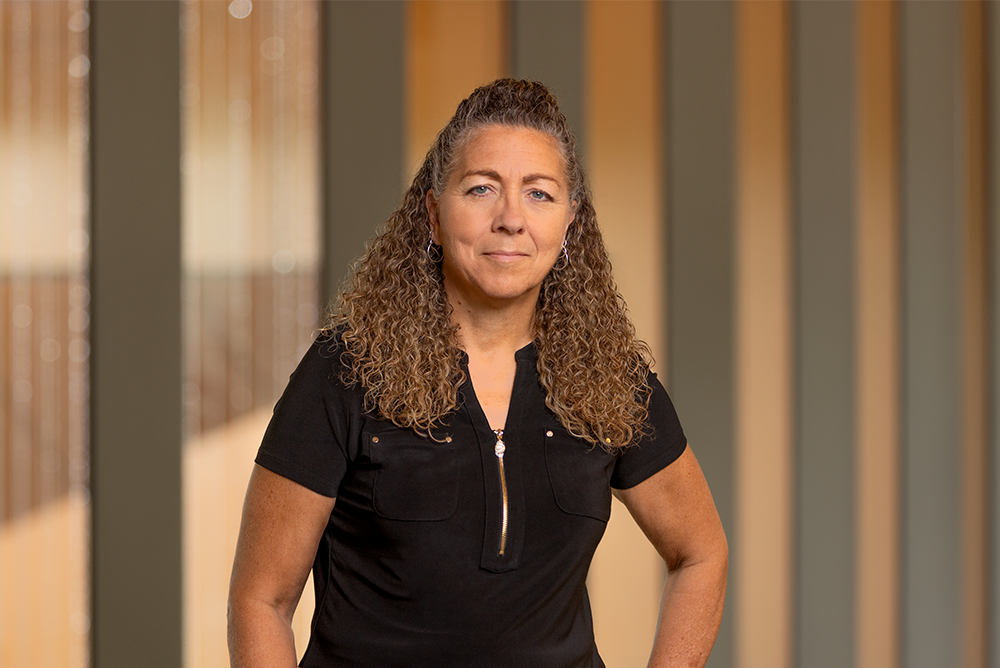 Noel McClain
Senior Director, Human Resources
Noel McClain is the Senior Director, Human Resources, for Helios Education Foundation. Her responsibilities encompass all areas of human resources. In this capacity, she is responsible for talent identification, staffing, compensation and payroll, employee benefits, performance management, employee relations and professional development and training. Ms. McClain brings 26 years of human resource management experience in a variety of industries to the Foundation.
Ms. McClain currently services as a Deputy Board Member for the Society for Human Resource Management – Greater Phoenix (SHRM-GP). Ms. McClain holds the designation of three national certifications, the Society for Human Resource Management, Senior Certified Professional (SHRM-SCP), the HR Certification Institute, Senior Professional in Human Resources (SPHR) and is a Gallup Certified Clifton Strengths© coach.  
Ms. McClain earned her Bachelor of Science degree in Human Resource Management from the University of Arizona. She is active in her community as a volunteer with several non-profit organizations.