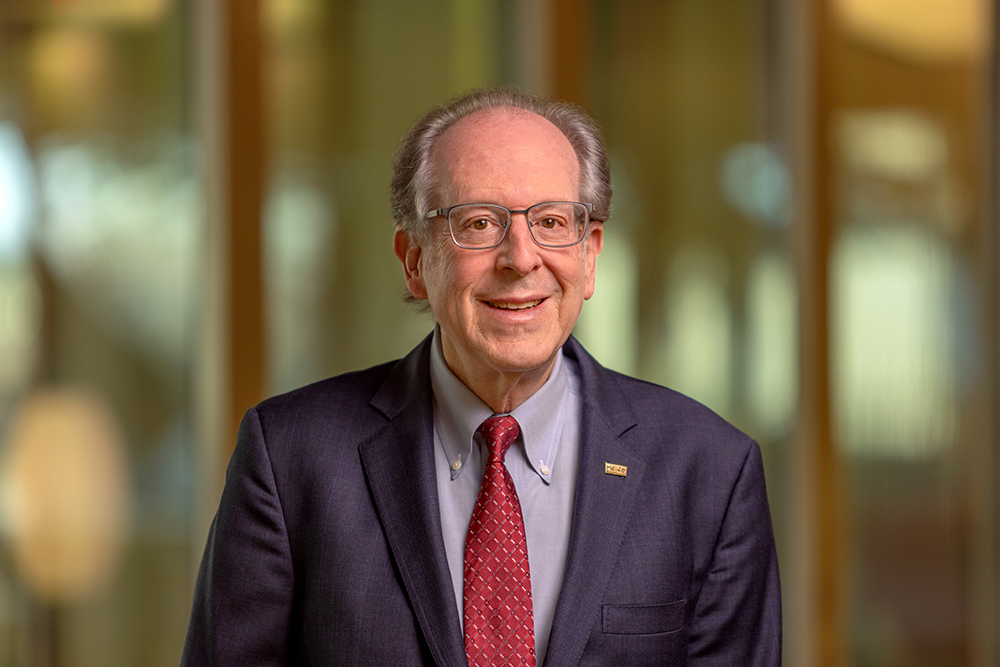 Michael Chesin
Senior Vice President and Chief Financial Officer
Michael Chesin provides management and oversight of the Foundation's endowment, financial functions, and internal business operations.    
Mr. Chesin is a Certified Public Accountant and has experience in the for-profit and non-profit sectors. Prior to joining Helios Education Foundation, Mr. Chesin was Controller and Assistant Treasurer for Southwest Student Services Corporation, a $5.3 billion student loan and financial services company, where he directed the financial affairs and provided strategic financial advice to the organization's senior management.  Prior to his work at Southwest, he spent 15 years doing general accounting and financial analysis for national Certified Accounting Firms and real estate companies. 
Mr. Chesin is active in the community and currently serves on the boards of the Arizona Society of Certified Public Accountants, Genesis Academy, and Tucson Values Teachers. He is a member of the American Institute of Certified Public Accountants, the Arizona Society of Certified Public Accountants, and the Phi Beta Gamma Sigma National Honorary Society. Mr. Chesin earned a Bachelor of Science degree in Business Administration from the University of Arizona.