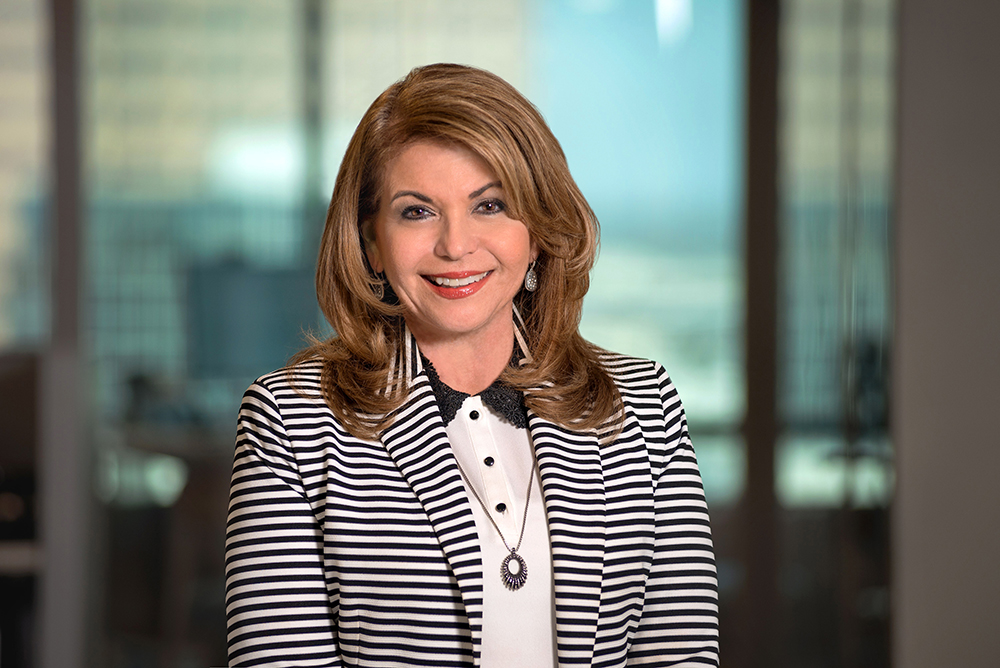 Maria Sastre
Director
Maria Sastre is the former President and Chief Operating Officer for Signature Flight Support, the largest worldwide network of fixed-based operations and maintenance centers for private aviation.
Before joining Signature, she served with Royal Caribbean Cruises LTD, where she held the positions of Vice President, International, Latin America, Caribbean and Asia; and Vice President of Operations during her eight-year tenure. Her roles included strategic growth across emerging markets as well as managing all aspects of operations and the guest experience onboard Royal Caribbean's fleet of vessels. Previously, Ms. Sastre served as Vice President of Worldwide Customer Satisfaction for United Airlines, where she led the newly created customer-satisfaction division charged with refining the customer-service experience.
Ms. Sastre serves on the Board of Directors of General Mills, Guidewell Mutual Holding Corporation, Miramar Services, O'Reilly Auto Parts, Take Stock in Children. Past non-profit board service includes the Executive Advisory Board of Florida International University School of Hospitality, Executive Board of the United Way of Miami-Dade County, the Beacon Council, the Greater Miami Chamber of Commerce Executive Board, and the New World Symphony. In addition, Ms. Sastre was Chair of the Board of Directors for the Greater Miami Visitors and Convention Bureau. 
She has been recognized as one of the Top 80 U.S. Hispanics and Top 20 Latinas and has received numerous awards in the travel and hospitality industry sectors. She was named one of South Florida CEO magazine's Top Power Influencers in 2007. Ms. Sastre's education includes a Bachelor's degree in Finance and a Master's in Business Administration, both from New York Institute of Technology.