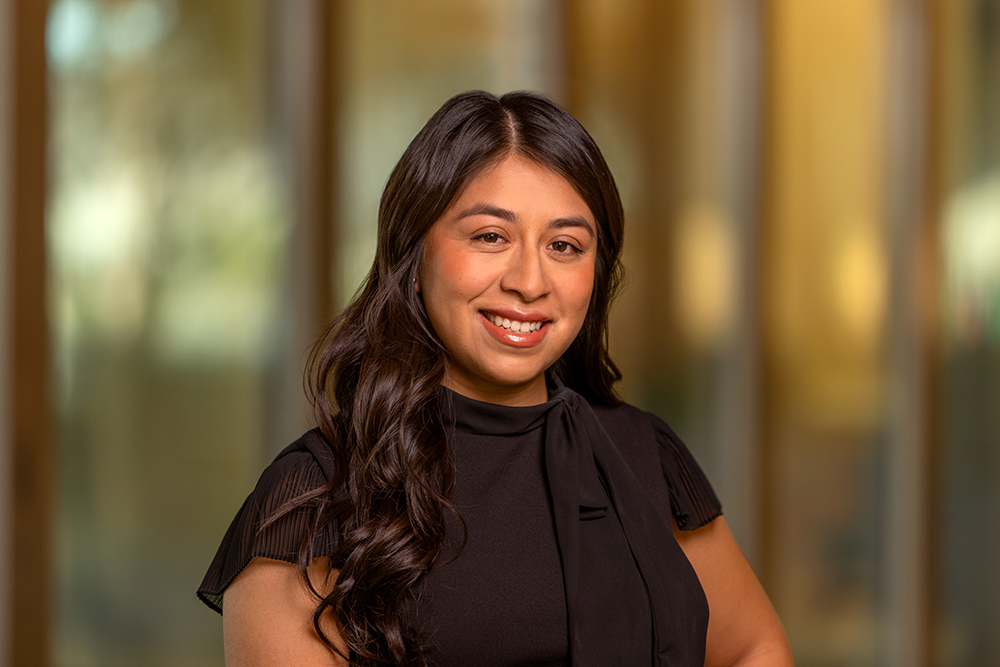 Maria Granillo
Grants and Project Management Associate
As Grants and Project Management Associate, Ms. Granillo is part of the Community Impact and Learning team where she works closely with Helios' grantees to ensure the success of the foundation's community investments.  
Prior to Helios Education Foundation, Ms. Granillo worked at Access ASU, cultivating collaborative relationships with district staff, administrators, and partners in developing, planning, and implementing services to assist graduation and post-secondary enrollment efforts. Before that, she was a program coordinator for TRiO Upward Bound at the University of Arizona, where she coordinated and implemented grant programming to expand equity and access to early college and career awareness among under-represented populations, worked closely with academic leaders and administrative staff. She also has served as a College Advising Corps adviser and admissions evaluator at University of Arizona. Maria has a master's degree in Family and Human Development from Arizona State University and bachelor's degree in Family Studies and Human Development from University of Arizona. 
When Ms. Granillo was in high school, Helios covered the cost of her ACT registration, helping to ease her transition to college, now Ms. Granillo is paying that investment forward as part of the Helios staff.