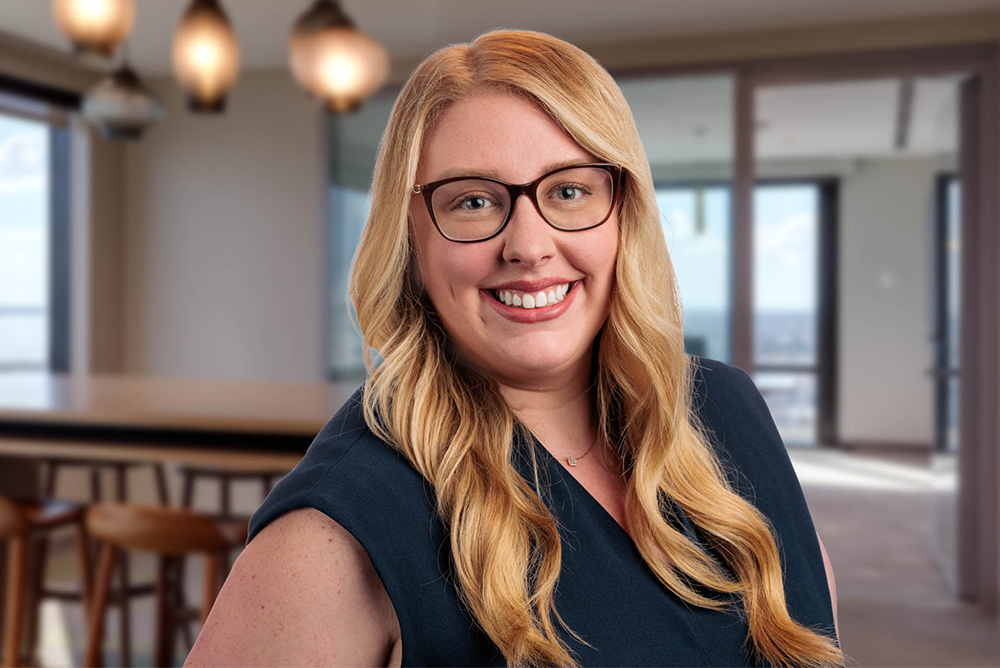 Kimberly Lent Morales
Director, Research and Evaluation
As Director of Research and Evaluation, Kimberly Lent Morales works closely with foundation grantees to learn from community investments to maximize student success.
Prior to Helios, Ms. Lent Morales was assistant director for research and policy at Florida College Access Network (FCAN), where she provided data and advocacy technical assistance and support for local college access networks and various FCAN partners across the state. She was seen by her colleagues at FCAN to be instrumental to that organization's success in the advocacy and policy. Ms. Lent Morales worked at FCAN for more than five years, including as a senior research associate, focusing on K-12 and higher education data and policy analysis. Before FCAN, Ms. Lent Morales served as senior social and behavioral researcher and research coordinator for the University of South Florida/The Villages Health Partnership. She also has served as graduate research assistant at Hillsborough County Public Schools and the Harrell Center for the Study of Family Violence at University of South Florida. 
Ms. Lent Morales has a bachelor's degree in political science from the University of Florida, and a master's degree in public health and is earning a doctorate in curriculum and instruction, with emphasis in measurement and evaluation, from University of South Florida.