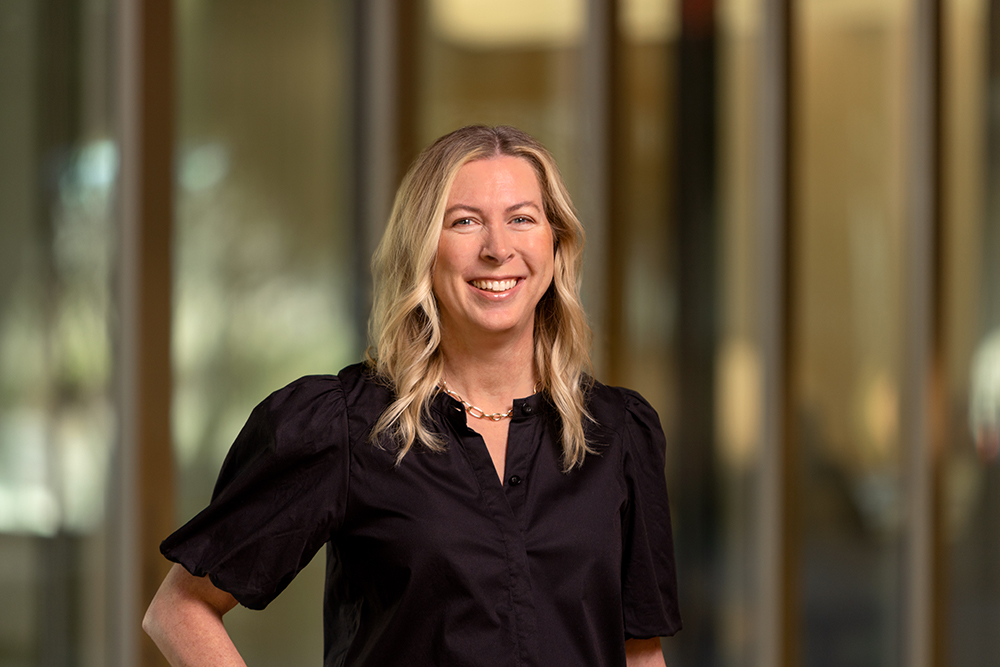 Julie Norwood
Vice President, Grants and Project Management
Julie Norwood is Vice President, Grants and Project Management. She is responsible for the implementation and project management of select strategic initiatives in Arizona including the Foundation's College Knowing & Going Initiative. She also provides program support in implementing strategic investment goals for the Foundation's Early Grade Success and Arizona Latino Student Success Initiatives.
She brings more than 10 years of experience working with foundations, government and nonprofits. Prior to joining Helios, Ms. Norwood was the Director of Donor Services at the University of Arizona Foundation, where she designed and directed a comprehensive donor relations and stewardship department to promote University interaction with and recognition of donors at all levels.
Ms. Norwood holds a bachelor's degree in political science from the University of Michigan.