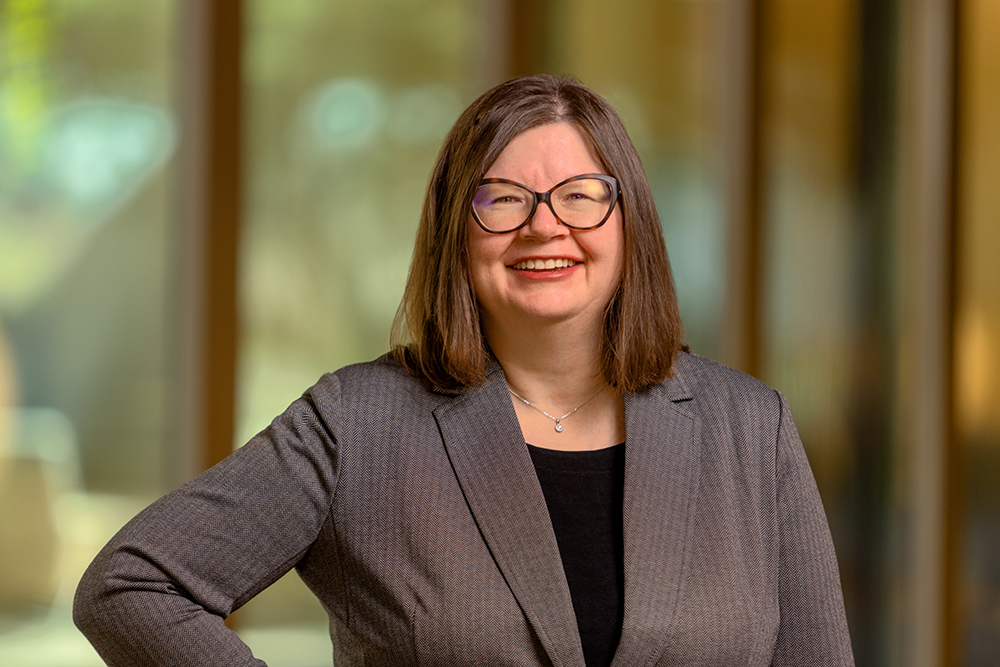 Janice Palmer
Senior Vice President, Government Affairs and Public Policy
Janice Palmer is Senior Vice President, Government Affairs and Public Policy at Helios Education Foundation. Ms. Palmer is responsible for identifying Arizona and Florida policy and investment opportunities that leverage and/or positively impact the Foundation's current investments and ensure current policy and advocacy activities inform and direct the Foundation's future work.
Prior to joining Helios, Ms. Palmer was the Director of Governmental Relations & Public Affairs for the Arizona School Boards Association and was with the Association for over 15 years. She has previously served as Communications Director for the Proposition 200: Healthy Children Healthy Families campaign and was an Arizona Senate Policy Advisor, working in the areas of tax and fiscal policy, commerce and economic development, bilingual education, civil rights issues, and redistricting.
Ms. Palmer graduated Arizona State University magna cum laude with degrees in English and Political Science.
In 2015, Ms. Palmer played a major role in the negotiations to settle the school finance lawsuit that resulted in Proposition 123 being placed on the Arizona special election ballot, and successfully passed, in May 2016.  She was reappointed by Governor Ducey to a second two-year term as a Commissioner for the Education Commission of the States and also serves on numerous boards and committees, including: Arizona Grantmakers Forum Board of Directors and Public Policy Committee, Arizona Community Foundation Public Policy Committee, Greater Phoenix Chamber of Commerce Workforce Readiness Committee and Public Affairs Committee, Arizona Chamber of Commerce Education and Workforce Development Committee, Rodel Charitable Foundation Advisory Committee, and Arizona Early Childhood Alliance Legislative Strategy Committee.