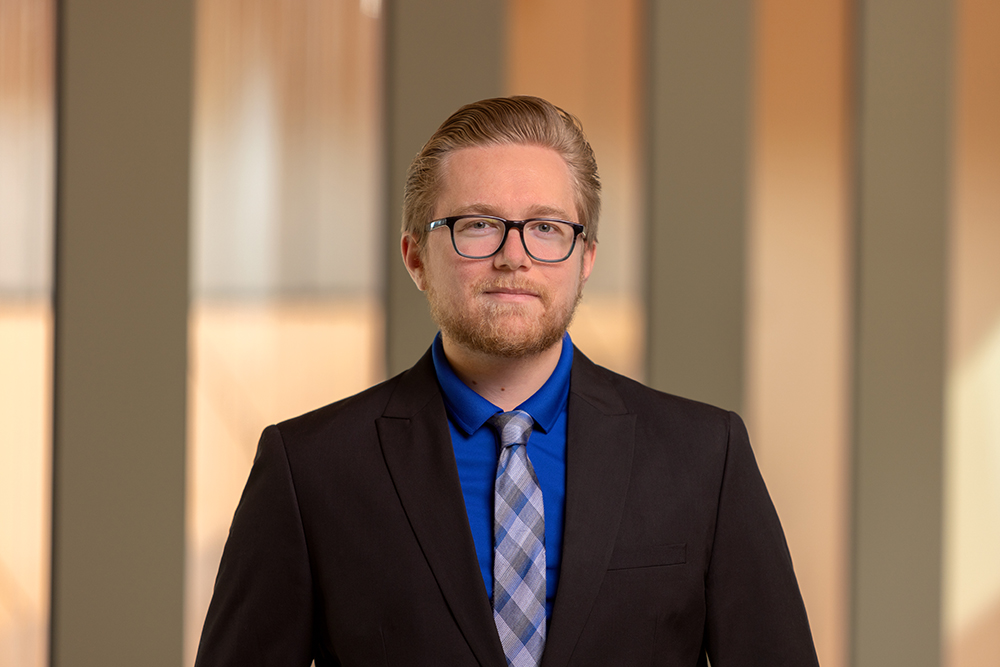 Hugh Hemperly
Senior Information Technology Specialist
Hugh Hemperly is the Senior Information Technology Specialist at Helios Education Foundation. In this position, he provides information technology support to Helios staff and supports the Technology Director.
Prior to joining Helios, Mr. Hemperly provided Helios support as part of a managed services organization. He has previously held positions in technology support at Centene Corporation and Spectrum Technology Solutions. Throughout his career, Mr. Hemperly has progressively grown in job scope and responsibilities.  
Mr. Hemperly holds multiple industry certifications, including CompTIA A+, Network+, and Security+.