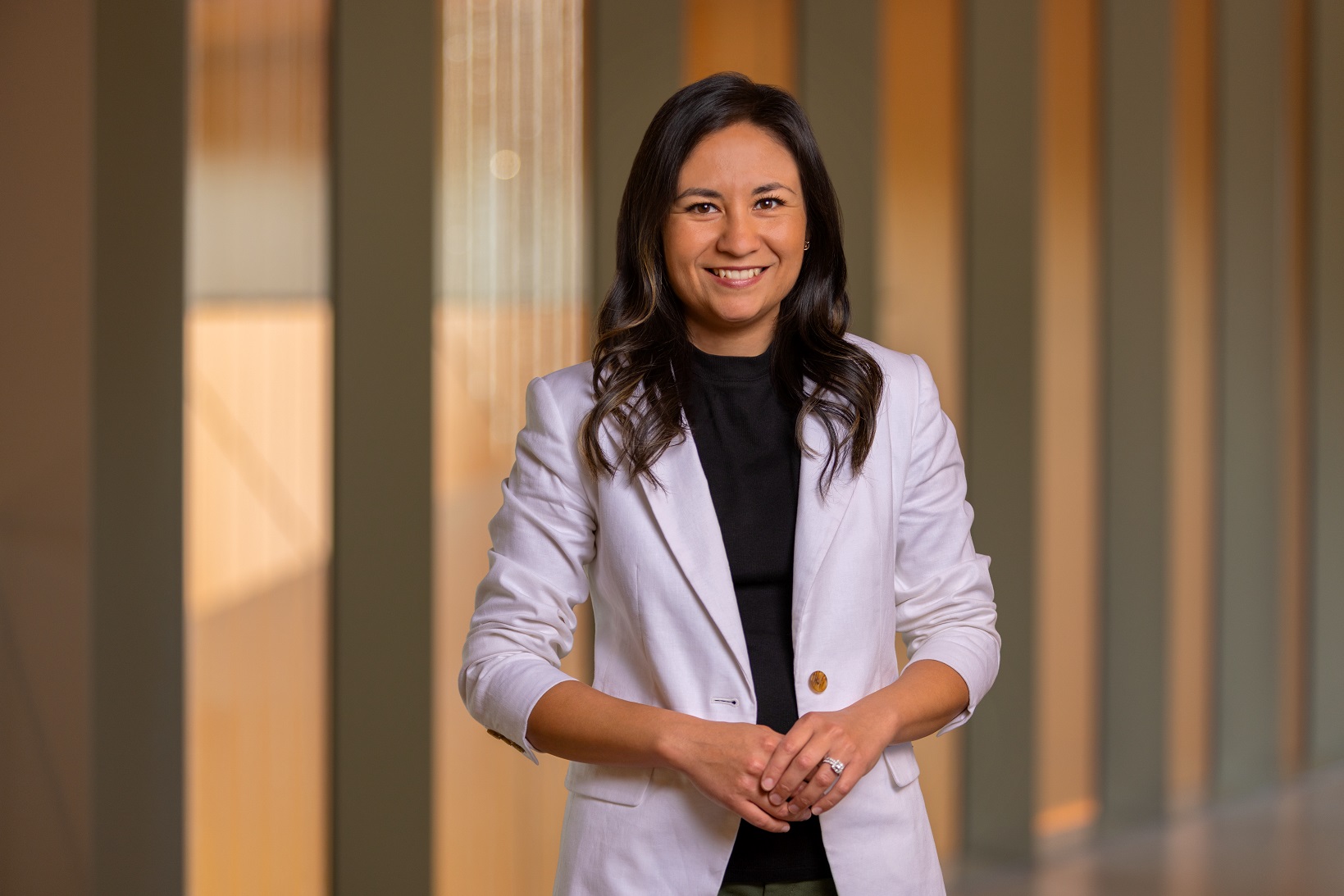 Griselda Zetino
Director, Communications - Arizona
Griselda Zetino comes to Helios with more than a decade of journalism experience. She previously worked at KTAR News 92.3 FM where she led the newsroom's education coverage.
Ms. Zetino brings to Helios a wealth of knowledge and experience in strategic communications, creative storytelling, and content creation. One of her main roles will be to contribute to the development and coordination of a comprehensive and strategic communications plan to uplift and advance the Foundation's mission and initiatives.
Ms. Zetino was born in Mexico and grew up undocumented in a low-income household in Mesa. The Foundation made it possible for her to attend Arizona State University with a full-ride scholarship. She graduated in May 2011 with a bachelor's degree in journalism and mass communications.