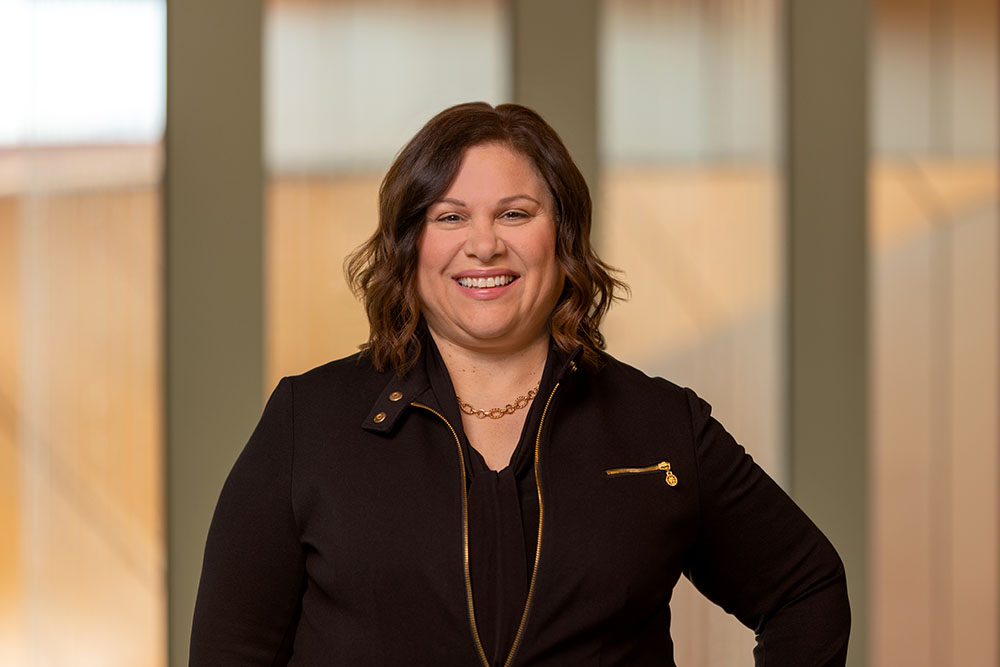 Grace Smith Kaus
Director, Postsecondary Success Initiatives
Grace Smith Kaus is the director, postsecondary success initiatives. In this position, she is responsible for assisting in the development of strategic goals and objectives aligned to the Foundation's Latino Student Success initiative, with a specific focus on aligning high-quality early learning for Arizona youth to rigorous K-12 educational experiences that provide academic support and clear pathways to postsecondary education preparedness and success.
Prior to joining Helios, Ms. Smith Kaus served as Director of Scholarships and Education Initiatives at the Arizona Community Foundation, where she was responsible for development and implementation of scholarship funds, grantmaking for educational programs, and convening community leaders to advance education reform. She also has served as the Director of College Savings and Financial Aid Programs for the Arizona Commission for Postsecondary Education, and was also previously employed with USA Funds (now Strada Education), a national non-profit organization dedicated to college access and success.
She holds a bachelor's degree in management from the University of Phoenix.