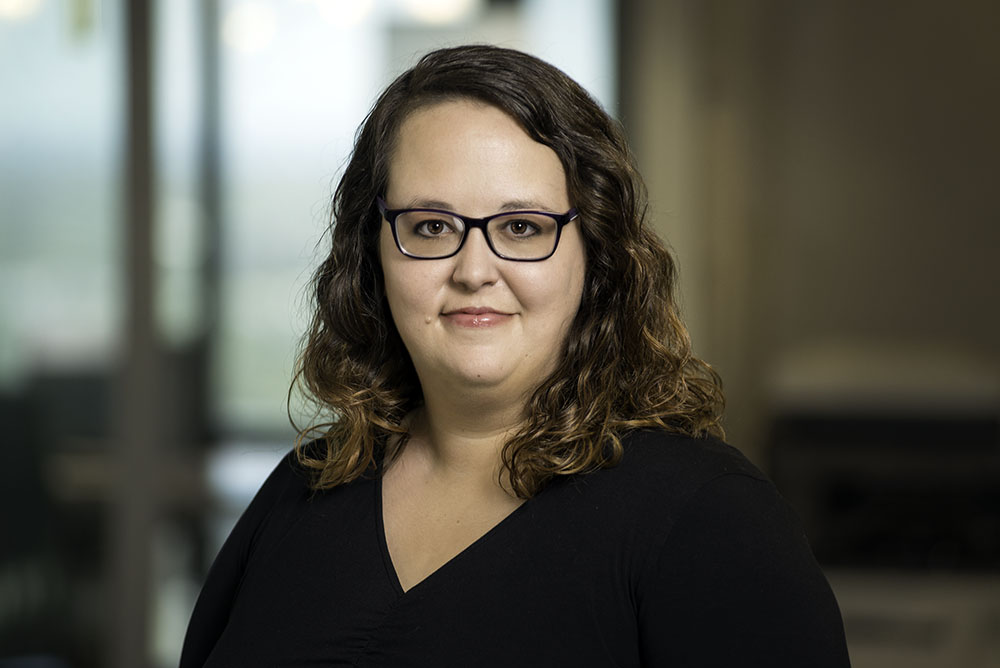 Erika Morse
Director, Grants Administration
As the Director, Grants Administration, Erika Morse serves as the liaison between external partners and Community Investment staff on procedural and technical issues during the grant process. She also works with grant and partner data to inform the Foundation's strategic investment goals. 
Prior to joining Helios Education Foundation, Ms. Morse was an education policy analyst with the Florida Legislature's Office of Program Policy Analysis and Government Accountability, where she developed expertise in the areas of early childhood and workforce education. Ms. Morse also gained experience in education advocacy through internships with the Alachua County Public Schools Foundation, the Florida Education Association, and the Florida School Boards Association.
Ms. Morse earned a Bachelor of Arts degree in political science with a minor in education from the University of Florida, and a Master of Science degree in Educational Psychology from Florida State University.