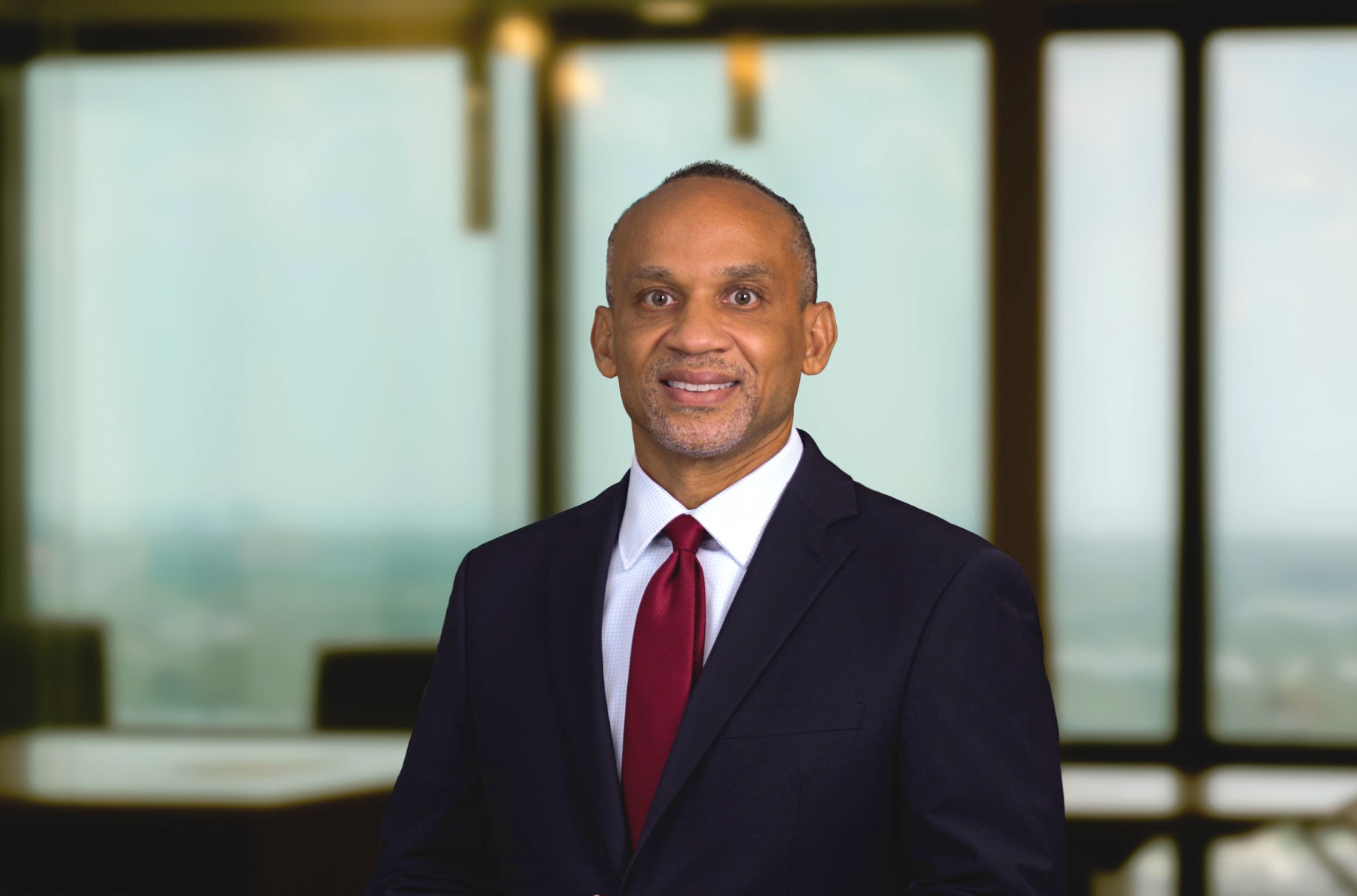 Larry Rice, Ed.D.
Director
Dr. Larry Rice is co-owner of Northern Compass Consulting LLC, which services clients in government and commercial industries.
Before beginning his consulting activities, Dr. Rice served as president of Johnson & Wales University, where he also served as a professor, dean, and vice president. During Dr. Rice's tenure as president, the school's North Miami campus was ranked number one for diversity in the South and third nationally in the Wall Street Journal/Time Higher Education College Rankings. Dr. Rice has also developed mentoring programs that matched high school students with industry leaders and awarded them scholarships to the college of their choice. Additionally, he facilitated summer enrichment programs for elementary and middle school students who needed access to tutoring and mentoring.
Among his published works is the co-authoring of a peer-reviewed article published in the Journal of Learning in Higher Education entitled, "Building an Academic Culture of Praxis," which highlights ways colleges and universities can build a culture which supports both theory and practice. Additionally, Dr. Rice co-authored the Journal of Tourism Insights article entitled "Applying the Holistic Conceptual Conservation Framework for Sustainable Tourism" and is featured as a chapter author in the academic text Handbook of Hospitality Human Resources Management.