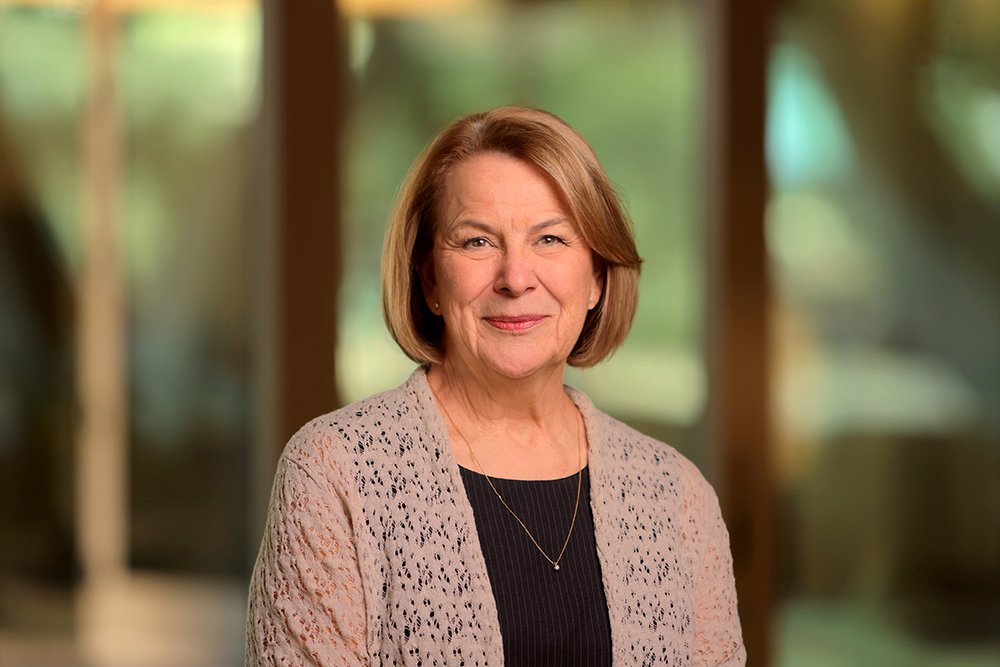 Cathy Pomeroy
Senior Administrative Assistant
Cathy Pomeroy is a a senior administrative assistant for Helios Education Foundation. She provides administrative support to the Senior Vice President, Grants Administration & Organizational Learning and the department's support team.  
Prior to joining the Helios team, Ms. Pomeroy's career path was in the pharmaceutical industry working for Sanofi USA, GlaxoSmithKline and Ortho-McNeil as an executive assistant and meeting planning coordinator.  
She is an Arizona native and graduated from Northern Arizona University.