Overview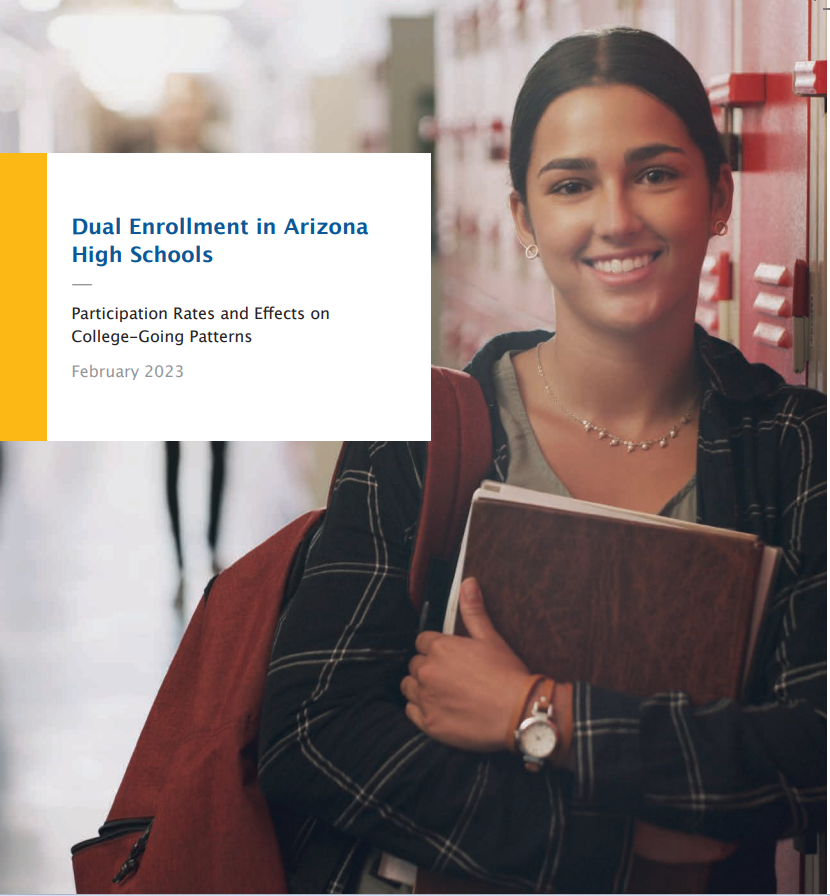 States often address the imperative to cultivate a skilled, future-ready workforce through policies and programs designed to increase postsecondary readiness, participation, and attainment. Increased attainment provides clear benefits for the state and helps Arizonans thrive. Residents with higher levels of education have greater lifetime earnings, better health outcomes, and are more resilient to changes and disruptions in the economy, as the disparate outcomes during pandemic have so pointedly demonstrated.
Arizona's low postsecondary attainment rate means that the state—and many residents, as individuals—are missing out on these benefits. Only 38.8 percent of working-age Arizonans have a two-year degree or higher, with attainment rates varying widely among racial/ethnic groups. Especially notable is the significant gap between the attainment rates for White and Hispanic/Latino residents; more than twice as many White Arizonans hold a postsecondary degree compared to Hispanic/Latino Arizonans.
Efforts to increase postsecondary participation and attainment in Arizona must start before students even reach college. Students need quality early learning and K-12 pathways and supports that increase college readiness and prepare them to transition successfully from high school to college and then, eventually, into the workforce.
With this goal in mind, facilitating participation in accelerated coursework—including Advanced Placement (AP), International Baccalaureate (IB), and dual enrollment (dual enrollment) courses—is a bedrock strategy in many states. Such courses expose high school students to college-level curriculum before they receive their high school diploma. If students are successful in the accelerated courses, then they often have the opportunity to earn college credit which, in turn, can reduce eventual college tuition costs.
At Helios, we are committed to ensuring that every individual in Arizona and Florida achieves a postsecondary education. Reaching this goal of seeing that every student receives a high-quality education and is set on a path toward college and a career will require both advocacy and action. We hope you will be inspired by this report and work in partnership with us to expand educational opportunities for Latino students. Arizona's economic development as well as the development and success of our children and youth depend on it.