Helios-BC2FIU Scholarship Supports Broward College to Florida International University Guided Pathways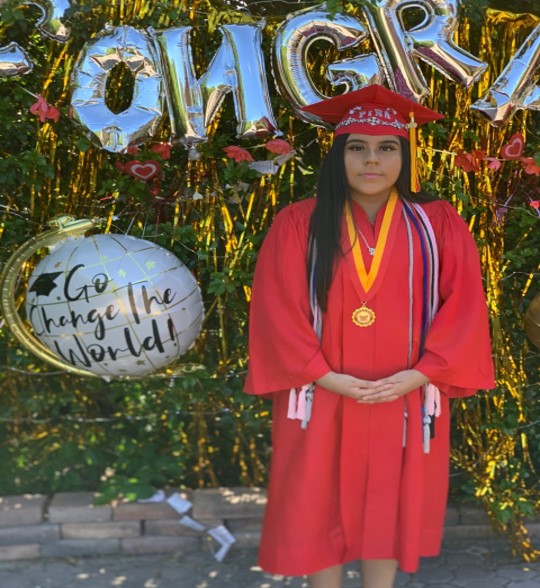 While uncertainty may surround certain aspects of the upcoming Fall semester, Broward College students who comprise the inaugural cohort of BC2FIU Scholarship recipients can be certain a portion of their financial obligation has been lifted.
"Helios is proud to have meaningful partnerships such as the ones we enjoy with Broward College and Florida International University. In the spirit of that partnership, I am thrilled to announce a grant in the amount of $1.2 million dollars to the Broward College Foundation to seed the Helios-BC2FIU Scholarship." These words, shared by Helios' President and CEO, Paul J. Luna, at a recent town hall convening hosted by Broward College marked the public announcement of the Helios-BC2FIU Scholarship.
This new scholarship, available to First Time In College students, is a collaboration between Broward College and Florida International University to promote equitable outcomes for underserved, minority, and first-generation students by establishing a seamless pathway to complete an Associate of Science (AS) degree at Broward College and transfer with guaranteed admission to Florida International University to complete their baccalaureate degree. Representing the inaugural cohort of students, Broward College freshman, Thanya Piña, shared not only her gratitude for the Helios-BC2FIU Scholarship, but also her commitment to pay forward the investment made into her education. Ms. Piña will follow a Criminal Justice pathway. Upon graduation from Florida International University, she hopes to pursue a career in law enforcement.     
This scholarship program is anchored in the belief that education enhances social mobility for the students it serves, and incorporates specific strategies that address barriers to student retention and program completion. Helios-BC2FIU Scholars are a group of 125 first-time, Pell Grant eligible college students who will follow a path to baccalaureate degree completion in one of these four educational programs: Criminal Justice; Health Services Administration; Hospitality and Tourism Management; and, New Media Communications.