All Paths Arizona - Helios and Roadtrip Nation Highlight the Importance of Postsecondary Education for Future Success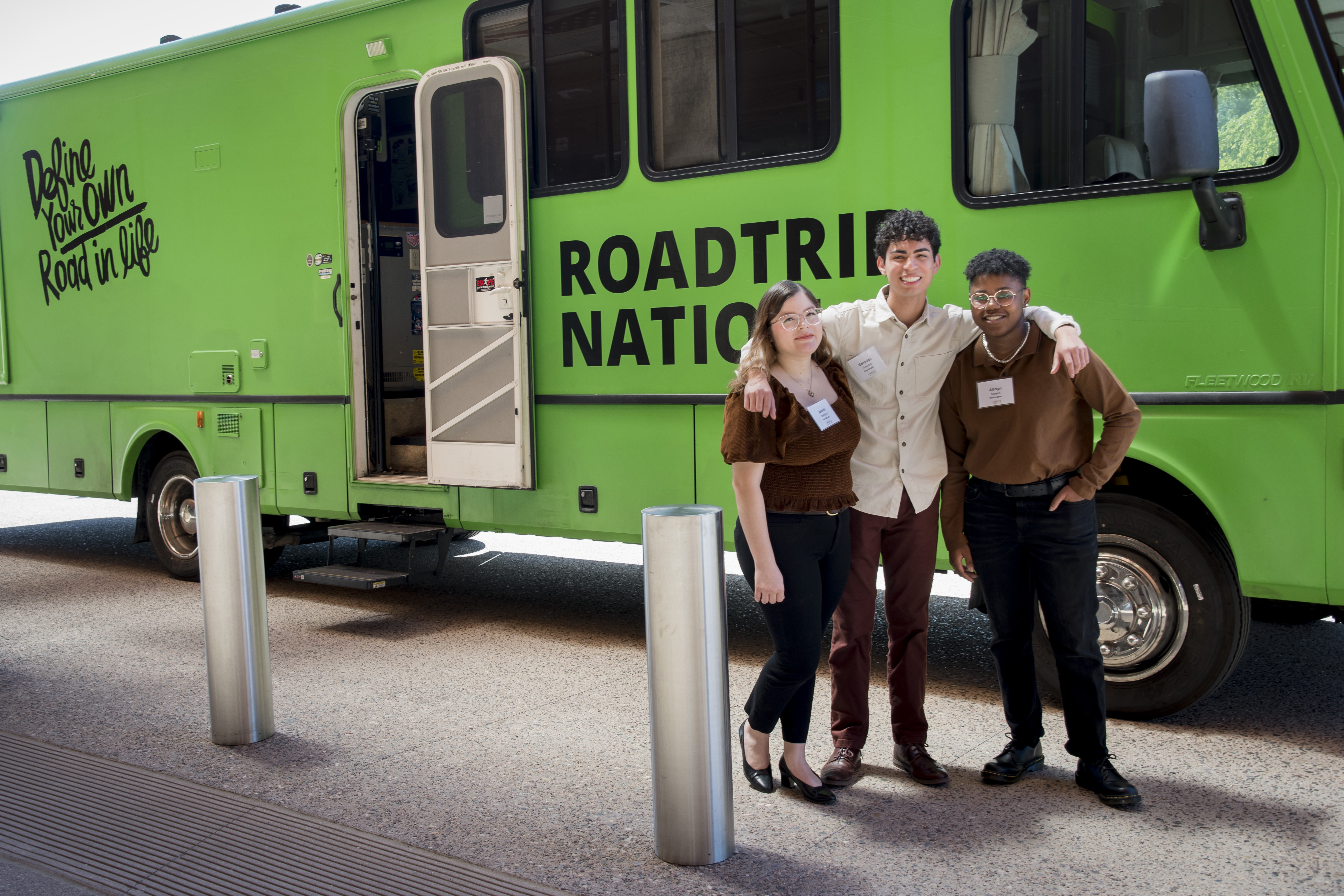 All Paths Arizona is a video series, supported by Helios Education Foundation, that highlights the importance of postsecondary education to the lives of three Arizona students.
Increasing degree attainment is the single most important thing Arizona can do to secure a robust and growing economy. And Helios Education Foundation is committed to creating opportunities for more students, especially low-income and Latino students to succeed in postsecondary education as a means of participating in - and contributing to - that economy.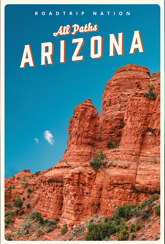 By every measure, higher education is the pathway to a better life—for individuals and communities. College graduates are likely to earn $1 million more over their lifetimes than will high school graduates. And, unemployment rates for high school graduates are about double those of college graduates.
Fueled by Helios, Roadtrip Nation took three students each in the midst of their own life pathway - on a road trip across Arizona, where they interviewed leaders from diverse backgrounds and industries. Along the way, the students talked with educators, scientists, entrepreneurs, and community activists, each of whom shared how their college experiences helped them make a difference in Arizona today. Their stories reinforce the importance of college and highlight the direct link between a college degree and the development of the strong workforce Arizona needs.
Click here to learn more about All Paths Arizona and the students who participated.
Click here to hear Paul J. Luna, Helios President and CEO and Ezequias Fuentes discuss All Paths Arizona on Channel 8's Horizon.