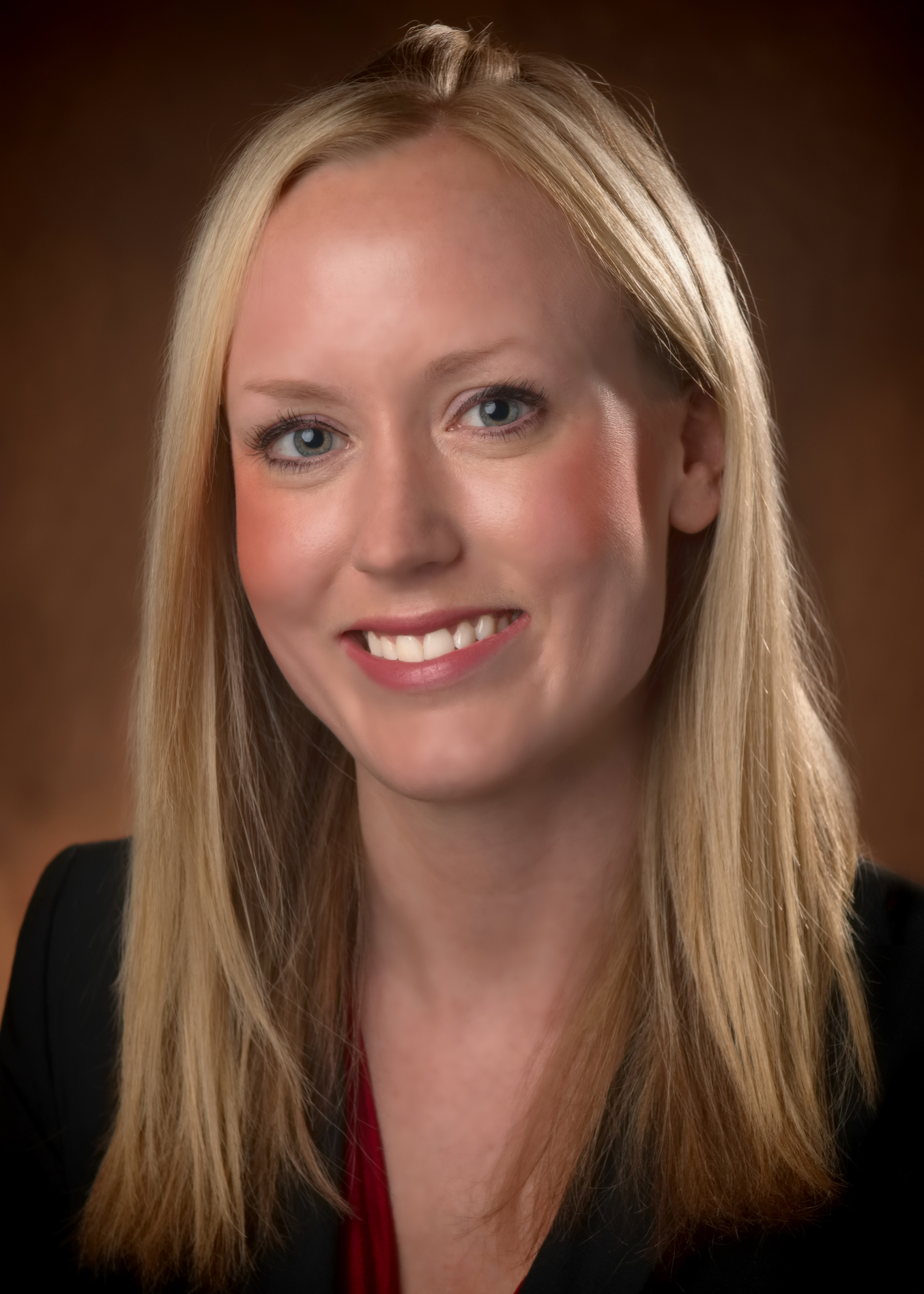 Michelle Conroy
Director, Early Grade Success Initiatives
Michelle Conroy is the Director, Early Grade Success Initiatives, in the Arizona Community Engagement team, responsible for assisting in the development of strategic goals and objectives aligned to the Foundation's Latino Student Success initiative. Ms. Conroy's role prioritizes improving access to and the quality of early childhood professional development and coordination between early childhood and K-3 education.
Formerly Helios Education Foundation's Analytics and Evaluation Director, Ms. Conroy led research and evaluation activities to inform and support the Foundation's strategic investment initiatives. Prior to joining Helios, Ms. Conroy conducted program evaluations of child welfare, adult and juvenile criminal justice, and education programs in the government and non-profit sector at CCNY, Inc. located in Buffalo, NY. Ms. Conroy's professional background also includes direct school experience serving a variety of functions including conducting psychoeducational evaluations, administering literacy and academic readiness evaluations among Head Start students, and providing classroom instructional support to students with developmental disabilities.
Ms. Conroy earned a Master's Degree in Educational Psychology from Arizona State University and Bachelor's Degrees in Psychology and Health and Human Services with a concentration in Early Childhood from the State University of New York at Buffalo. Ms. Conroy serves on boards and committees including the Association for Supportive Child Care Board, the Early Childhood Funders Collaborative, the Read On Arizona Early Literacy Advisory Board, and the Arizona Early Childhood Alliance (AZECA) Leadership Team.