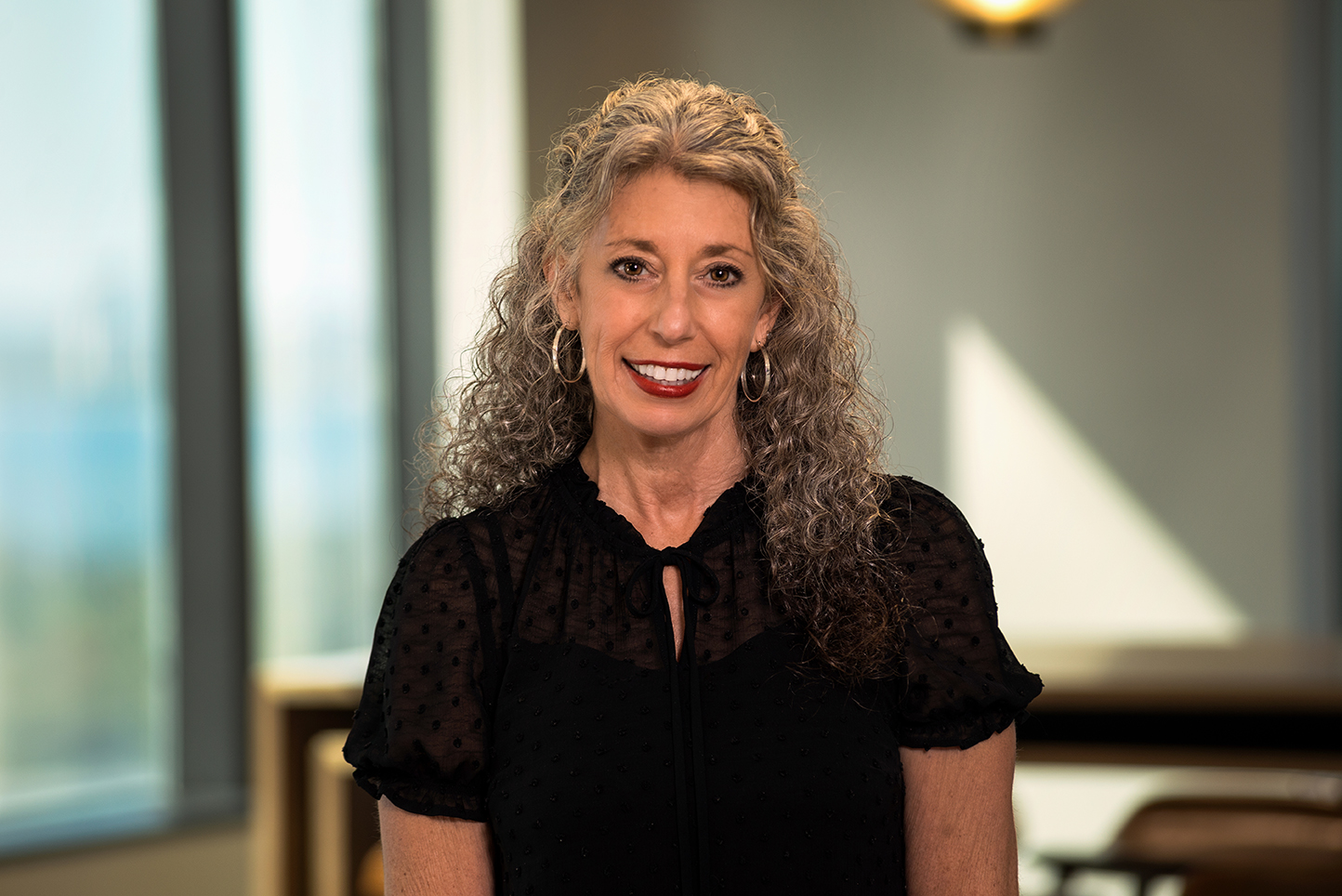 Georgette De Salvo
Senior Administrative Assistant
Georgette De Salvo is the Senior Administrative Assistant in the Tampa office. In this role she supports the Senior Vice President, Florida Community Engagement, Operations, and Strategic Partnerships as well as the Directors working on our Community Engagement initiatives in Florida. She manages daily office operations and is responsible for the Foundation's community event sponsorships and membership investments.
She previously worked as a member of the education-focused Edwin Gould Foundation. This experience ignited her passion for philanthropic work focused on increasing educational equity.
Georgette holds a Bachelor of Arts in English from the City University of New York.