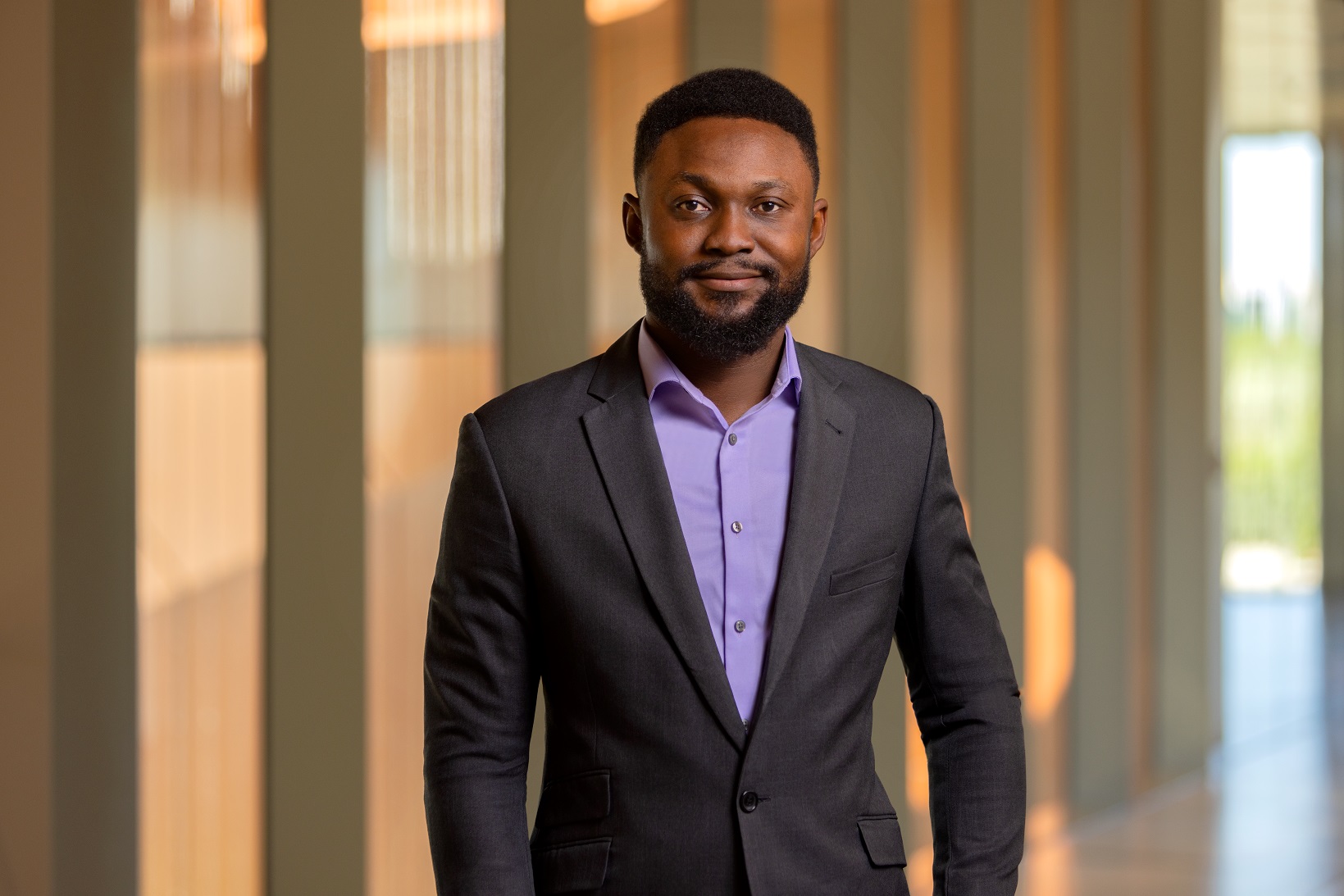 Albert Adu Gyamfi
Information Technology Specialist
Albert Adu Gyamfi supports the Foundation's various technology assets including hardware, software, and AV equipment. He provides end user support, training for technology and audio-visual systems, equipment deployment and management, asset tracking, and troubleshooting/resolving technology challenges at the Foundation and throughout the Helios education campus.
Mr. Adu Gyamfi previously held positions as an IT support engineer, desktop support manager and wireless network engineer at TriadWireless, Discover Credit Card, and iCapacity Resource.
Mr. Adu Gyamfi is a forward-thinking and goal-oriented individual who values a collaborative work environment. His contribution will support Helios' mission by providing IT support and working with the technology team on projects and solutions that improve organizational processes, efficiencies, and systems.
Mr. Adu Gyamfi graduated from the University of Ghana with a bachelor's degree in psychology and holds numerous certifications in information technology from Microsoft, AWS, Google, IBM, Intel, and the EC Council.